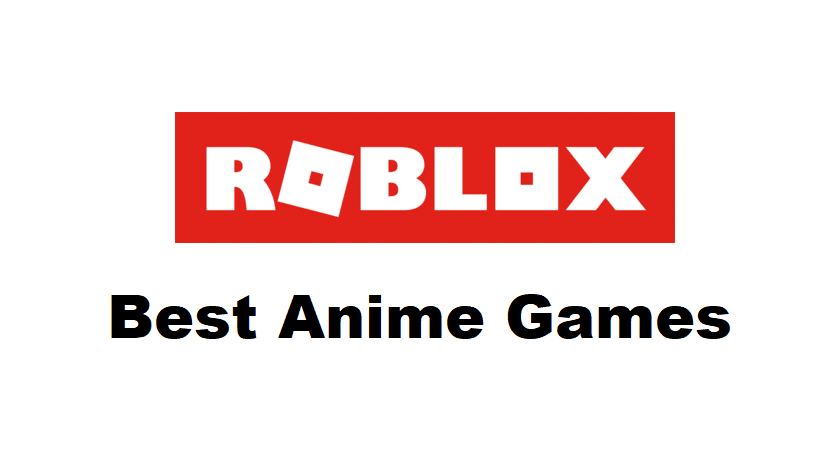 Anime basically points to Japanese animated TV shows. Anime is one of the most popular things in the world, alongside gaming. Unlike most traditional cartoons, anime is actually made for all kinds of audiences. However, that is not what makes Anime so good.
One of the most iconic TV shows, including the Dragon Ball series, Naruto, One Piece, is all anime. They are so famous in the world, that we can also find specific anime games that target a specific anime show. For instance, we can find plenty of Naruto games, as well as Dragon Ball Z games.
Dragon Ball Fighter Z was actually considered the best fighting game of 2019. With the passing time, anime has only grown in popularity as we have seen various video gaming companies create anime games. These have also helped promote anime through video gaming. Most of us love to play these games as they help us to relive the experience that we got when we watched the original show that the game is based on. Many of us also play the game just for having fun.
Best Anime Games On Roblox
All thanks to Roblox, we can enjoy games based on our favorite Anime shows. The Roblox fan base is filled with players that all love to watch different anime shows. Most of them absolutely adore them, which also drove them to create anime games through Roblox.
Through this amazing and unique platform, you can also get to enjoy these anime games. Unfortunately, not all of them might be as good as they sound. In fact, with so many games to choose from, you are bound to run into disappointing games. This is why today; we will be helping you find some of the best anime games on Roblox. All of them are listed down below:
Anime Fighting Simulator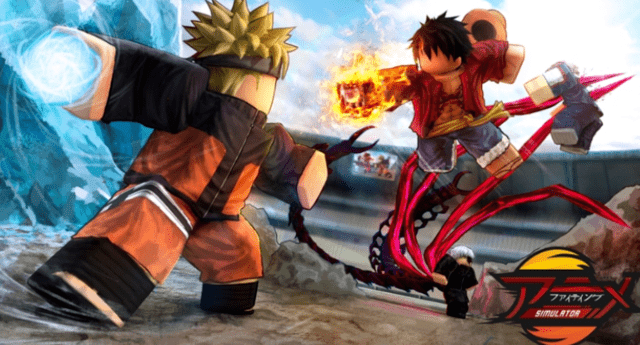 Anime Fighting Simulator is one of the most popular anime Roblox games. The game features various fighting mechanics as the game encourages the player to fight other characters. At the very start of the game, the player is thrown into a lobby filled with other players.
What's unique about this game is that it lets players pick their own style of fighting. The player is free to train and hone a particular skill set. Using the number keys, he is allowed to train certain aspects of his skills in combat. Training them will allow the player to attack harder, faster, and also learn different new techniques.
For instance, swinging a sword repeatedly will allow the player to train his sword abilities. Similarly, performing push-ups on the ground will help him build resistance. The player can train to his heart's content. Once the player is satisfied with his training, he can then move and challenge other players in combat.
Anime Battle Arena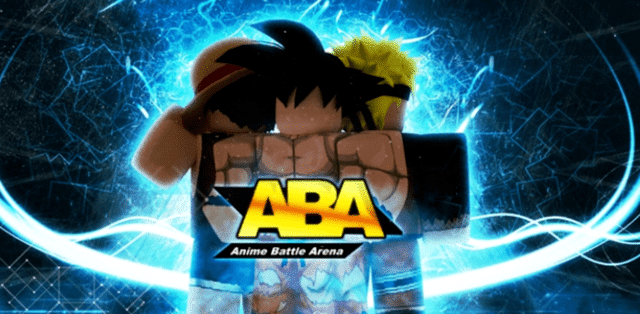 Anime Battle Arena is another anime fighting game that features plenty of different mechanics as well as unique elements that makes the game very fun to play. In this game, the player will also be able to customize and train his character according to his liking.
The player is allowed to choose from a different rooster of anime characters. Anime Battle Arena (ABA) features anime characters from all of your favorite shows. Using these characters, you can participate in different battles with other players in an attempt to learn who's the better fighter out of you two.
Different attack combos, as well as other unique special moves, can be used during combat which is used to gain an edge against the enemy. Throughout the game, build your own character and create different unique combos. Once you have, try them out on battle with countless other players!
Anime Tycoon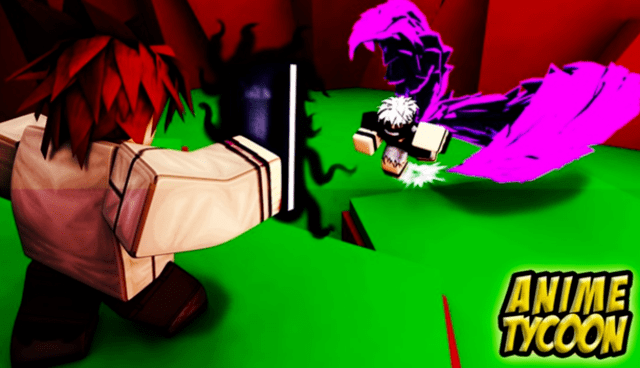 Anime Tycoon is another incredibly popular anime game made using Roblox. The highlight of the game is that it features a character from all popular anime shows which can be picked by the player. The game basically gives you the chance of playing as your favorite anime character.
Furthermore, using the character that you pick, you are able to battle against your friends or other players that you can find while playing the game. What's so good about this game is that it frequently adds in newer content, including new characters from new anime shows.
Controlling the character also means that you get to try out his abilities beforehand. This also gives you a unique sense of enjoyment out of the character that you pick for yourself. For a Roblox game, the combat in this game is quite impressive. Your objective is to fight against different foes in order to win battles. Winning these battles grant you different rewards that can be used to further improve your base.
Guess The Anime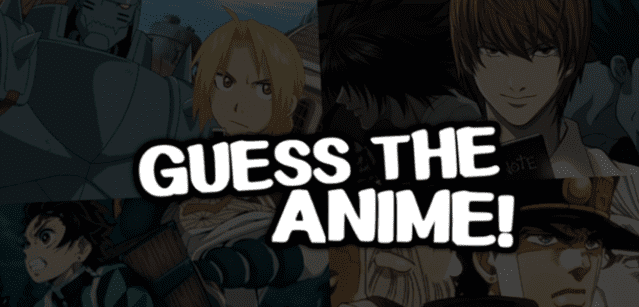 This Roblox game is more suited for players that are looking for a light-hearted game. Unlike all the other games mentioned in this list, this game does not really feature any fighting at all. In fact, the game takes an entirely different approach.
Just as the name of the game may suggest, you are to guess the different anime characters that are shown to you. Using this game, you can truly test out your knowledge of anime. The game will throw different characters belonging to different anime shows. Guessing the character's name will be your job.
Not only will this help you test your knowledge about anime shows, but you can also learn more about the characters and anime shows that you haven't previously watched or even heard of. Overall, it is a great anime game that you can play using Roblox.
The Bottom Line
Mentioned above are the 4 best anime games that you can play on Roblox. Each game mentioned in the list should give you a great gaming experience. All the games that are on the list are also different and unique from one another. It is completely up to you on which game you decide to play first.