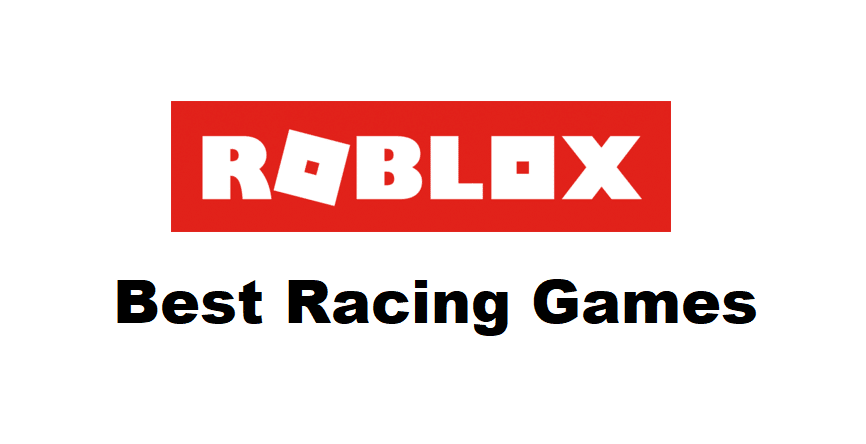 Racing games have been around for a very long time. They were actually one of the first types of video games that were ever created. Ever since gaming has become so popular, there have been many developers that have tried mixing racing and video games with one another. There have been many such mixtures over the years, and some of them were absolutely amazing. Whether you like the aspect of cool cars racing one another, the aspect of being able to drive freely on open roads, or any other of the sort, racing games can provide you with entertainment.
This is exactly the reason why it is one of the most popular categories of gaming out there. As with just about any other type of game out there, you can play these racing games on Roblox as well. There are hundreds of Roblox racing games out there. Not all of them are as great as you'd hope, but that doesn't mean there aren't any good options at all. That being said, we're here to help you find these good options. Take a look at the list below to learn about all the best Roblox racing games out there.
Best Roblox Racing Games
Pacifico 2: Playground Town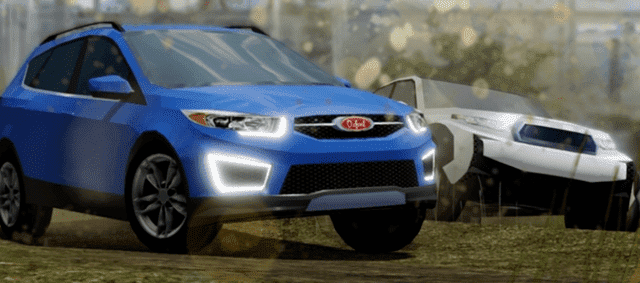 Pacifico 2: Playground Town is one of the most popular racing games available on Roblox. The most surprising part about this is that it isn't even a racing game at heart, rather just provides players the option to do so. It was created by UrbanSector, who have made it to be a car simulator of sorts. You get to enjoy driving in a huge variety of different cars, all of which you choose from.
Players start off with a relatively weak car, but eventually, they get to upgrade it more and more or replace it with a much better car. After this, they can drive around the city and engage in activities with other players. There's an option to gather a large sum of players together in order to initiate races as well. Racing in the beautifully designed city of Pacifico is definitely quite enjoyable, which is why Pacifico 2 is on this list of great Roblox racing games.
Ultimate Driving: Delancy Gorge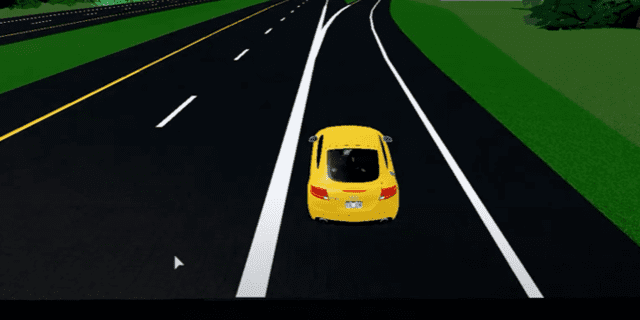 Ultimate Driving: Delancy Gorge, otherwise known as Ultimate Driving for short, is a fun Roblox racing game developed by TwentyTwoPilots. This Roblox user has certainly done a good job of developing this game. The amount of effort put into it can easily be seen thanks to all the different mechanics as well as the absolutely beautiful visuals that are featured in Ultimate Driving. It plays just like a majority of the most popular racing games out there and is clearly heavily inspired by them.
There is an entire city at your disposal, and you as well as all your friends or other players playing with you are free to explore it at will. You earn more money as you continue to drive. This money can in turn be used to purchase amazing cars of many different types from the store. There are all kinds of different cars that can serve you well depending on the type of terrain you intend to drive on. There are muscle cars, hypercars, and many more types.
Speed Run 4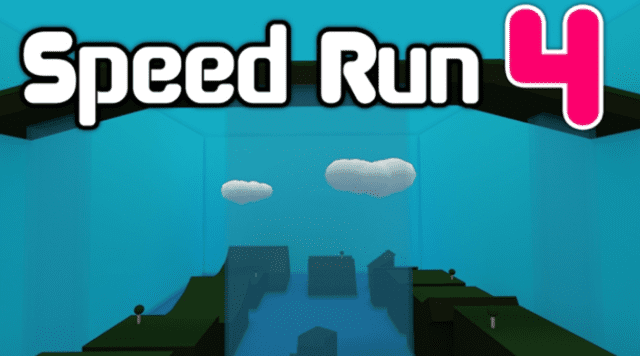 Speed Run 4 is undeniably the most popular out of the games mentioned on this list of great Roblox racing games, at least when you base things off the total number of visits thus far. What's really surprising about this is that it actually isn't a car racing game. It is a racing game that you play with your Roblox avatar on foot. That's because it is a mixture of both platforming games and racing games, which was created by user Verse.
Players take control of their character who is competing with many other players. All of these players need to maneuver through many challenging areas in the map. You need to dodge, duck, climb, and do much more of the sort on your way to the finish line in Speed Run 4. It is a unique name on this list and one of the most popular ones as well, as already mentioned. This popularity means that you'll have no trouble finding other participants to challenge and race with.
Accelerate X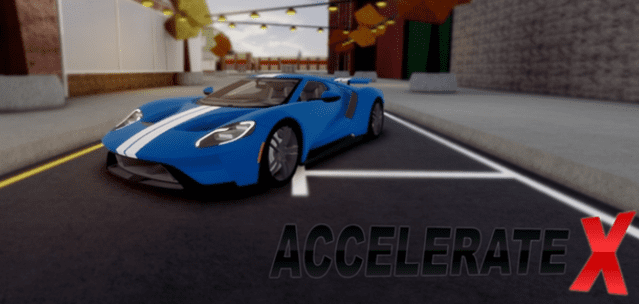 Accelerate X is one of the less popular names featured on this list, but the lack of popularity doesn't mean that it isn't a good game. It was released quite recently and is one of the newer great Roblox racing games. Accelerate X features lots of great cars that players can drive whenever they want, and it also features a vibrant open world that can be explored at will.
Use your driving skills to enhance your fame and become one of the most popular drivers around. You'll get to upgrade your car and purchase new, better ones. You can meet up with other players and engage in races, while also having the option to just drive around and relax.
Vehicle Simulator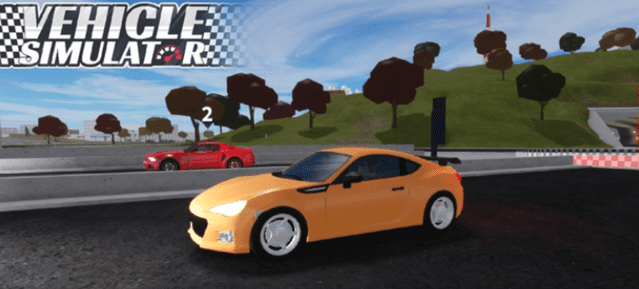 Vehicle Simulator is one of the most popular driving games that are available for players to visit in Roblox. It has had multiple hundred million visits so far and continues to get thousands more regularly. You'll find a huge number of people playing Vehicle Simulator at any given moment on Roblox, which makes it great already. A lot of Roblox racing games are good but they never have a suitable amount of active players to be enjoyable.
This isn't the case with Vehicle Simulator. It is certainly very good, and it also a great sum of active players on a daily basis. There are lots of great vies in this Roblox racing game, as well as many different cars to drive and race with. It isn't limited to the basic car types you're familiar with either, as there are many vehicles inspired by fiction as well. It is certainly a unique and fun driving game on Roblox that also allows players to race.