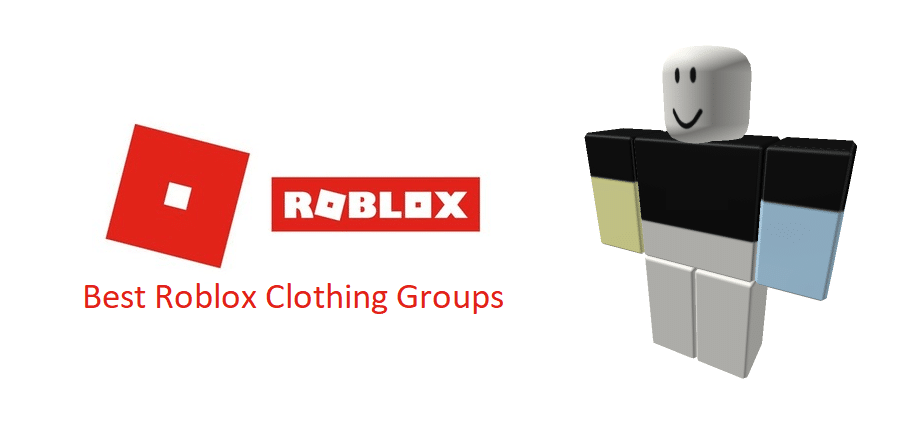 Roblox has a store in which it features many different items that players can purchase. While the store has a good variety of different clothes, it still isn't as great as people would want it to be. So after hearing the complaints of many Roblox players from all over the world, the developers finally added an option that allows people to create any form of clothing that they want, as long as it isn't offensive or inappropriate. Ever since this option was introduced, the number of great things that you can buy and wear has greatly increased.
Some people have even formed entire clothing groups, which are basically clothing brands inside of Roblox itself. These clothing brands mainly focus on a specific theme for their clothes. On the store of these specific groups, you'll be able to find many great items for purchase. There are some groups that have made quite a name for themselves because of just how great their items can be. Here are a few of said great groups, along with a little info on the type as well as the theme of the clothes that they sell.
List of the Best Roblox Clothing Groups
Cpnwimvu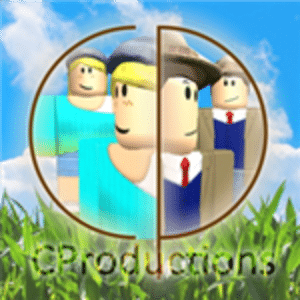 Cpnwimvu is a user in Roblox that has an entire clothing grope of their own. This specific creator and their clothing group is one of the best ones that you'll be able to find, especially if you're a fan of themed clothing. There are all sorts of brilliantly themed clothing available on the store page of Cpnwimvu, which is also available at relatively great prices.
There are different kimonos, which costumes, colored hoodies, colored turtlenecks and much more of the sort. There is lots of variety to take a pick from, and the best part is that a majority of the choices in this variety are really good as well as cheap. Whether you're looking for some casual clothing or some themed clothing, Cpnwimvu is certainly able to offer great choices.
DG Clothing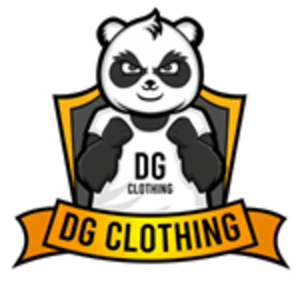 DG Clothing is another popular clothing group, especially when you take the number of members and customers that they have into perspective. There are hundreds of thousands of different players that are a part of this group, and the main people behind it have a lot of awesome clothing in their store.
There is little variety if you're looking for something themed after a specific subject, but there is lots of great casual clothing. There are fancier options as well, which are quite sparkly and beautiful. The prices are decent enough as well, given the quality and detail of the clothes on offer.
Аномалия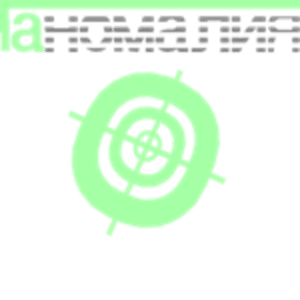 When it comes to themed clothing that is mainly focused on medieval times, there are little to no options that can compare to Аномалия. This specific clothing group is especially great for all those looking to buy very cheap themed clothing to use on their character, mainly while playing a medieval-themed game. There are clothing sets for field workers, peasants, and much more of the sort.
But the medieval theme isn't all that you'll be able to find, as there are others of the sort too, like formal clothing, gaming-themed clothing, and more of the sort. One of the best parts of all regarding this specific clothing group is that Аномалия offers very cheap options. These options are also quite detailed and of great quality.
Anime and Manga Club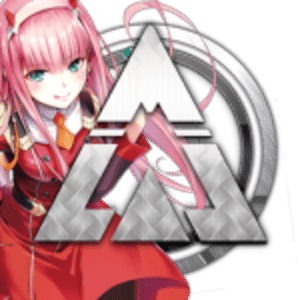 This is a group on Roblox that isn't entirely fixated on clothing, but it still features lots of different clothing attires in its group store. It is arguably the best option out of all Roblox clothing groups for anyone that likes anime and wishes to wear anime themed clothing. In the store of this group, you'll be able to find many articles of apparel that are based on popular anime and manga series.
There are clothes based on Attack on Titan, Tokyo Ghoul, Fairytail, Sword Art Online, and many other popular anime/manga of the sort. It is recommended that you give Anime and Manga Club a try if you're a fan of anime-themed clothing as they're one of the best Roblox clothing group options out there.