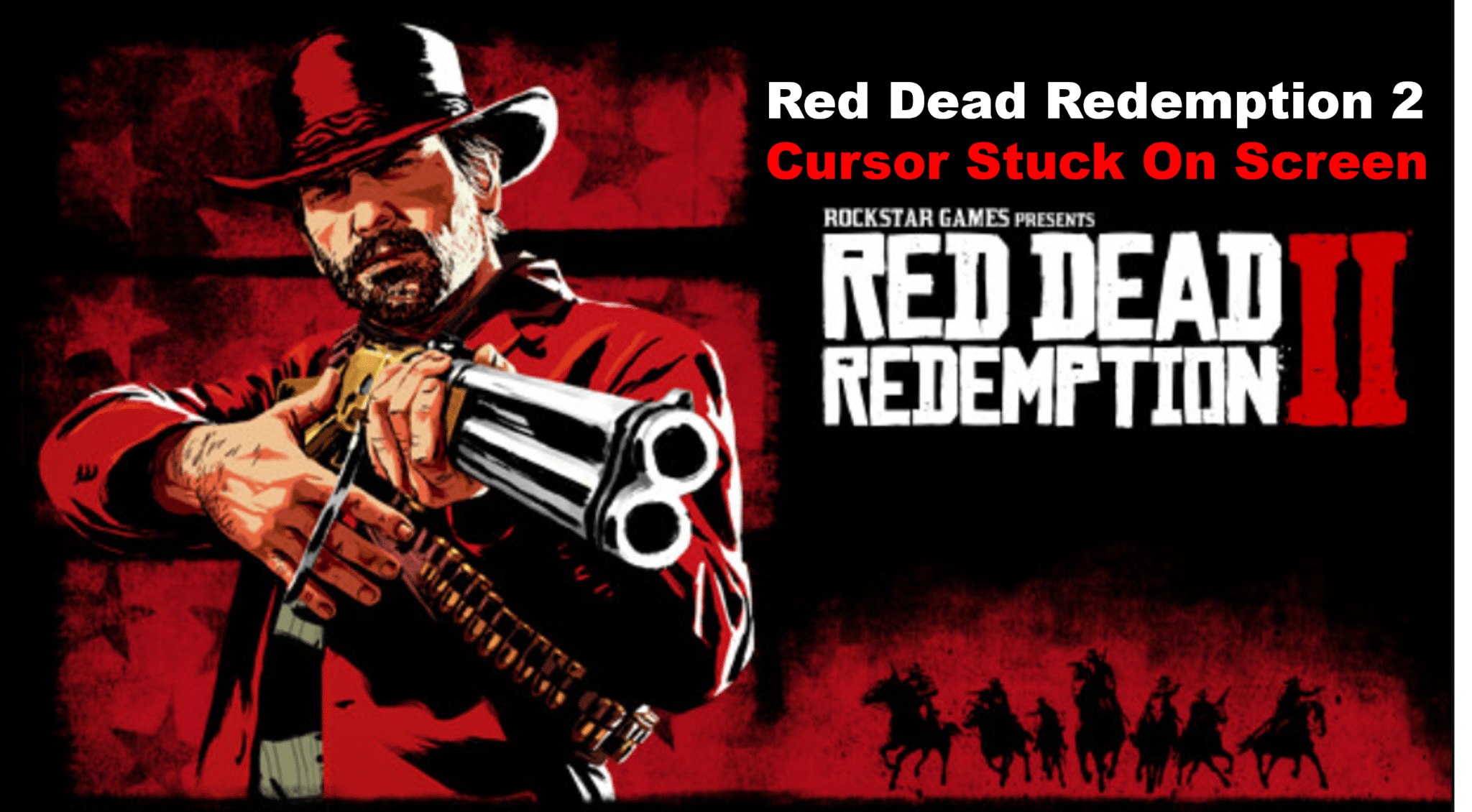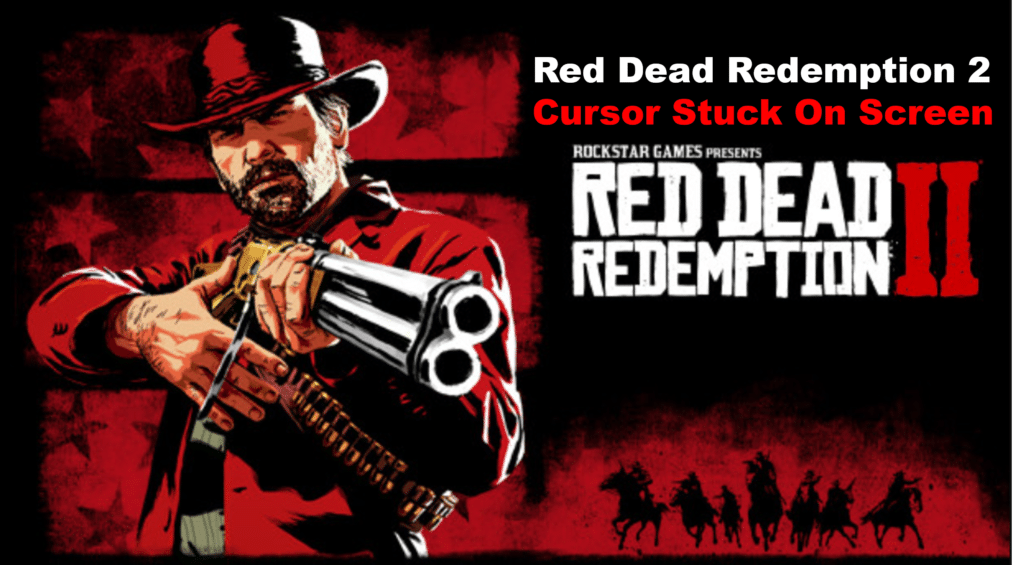 If you're playing Red Dead Redemption 2 and the cursor is stuck on the screen, it can be a frustrating issue. Fortunately, there are a few things you can try to troubleshoot the issue and get your game back up and running. In this article, we will walk through some of the potential solutions for this problem so you can get back to playing Red Dead Redemption 2 without any further issues.
Red Dead Redemption 2 Cursor Stuck On Screen
1. Verify Your Game Files
One of the first steps to troubleshoot the issue with a stuck cursor in Red Dead Redemption 2 is to verify your game files.
This is a process where Steam or other platforms that you use to download the game will check if all the necessary components are present in the installation and can help identify any corrupted or missing files.
For Steam users, open the Steam client and go to the 'Library' section. Right-click on Red Dead Redemption 2 and select 'Properties'.
In the Properties window, click on the 'Local Files' tab, then select 'Verify Integrity of Game Files. Let the process finish before starting the game again.
If you are playing Red Dead Redemption 2 from other platforms such as Epic Games, Origin, etc., follow the instructions of your respective platform for verifying game files.
Once you have finished verifying your game files, restart the game and check if the cursor is still stuck on the screen.
2. Change Your In-Game Settings
If the above methods don't work, it's time to try changing some in-game settings. To do this, launch Red Dead Redemption 2 and open the game's menu. Once you're in the menu, select the "Settings" option and then look for "Video Settings".
Within the Video Settings menu, look for the "V-Sync" option. This stands for vertical synchronization, and it helps keep your cursor from becoming stuck onscreen. If it's enabled, try disabling it and then relaunching the game to see if that fixes the issue.
Additionally, if your game is running in fullscreen mode, try switching it to windowed mode or borderless windowed mode. This has been known to help some players. You can find these options in the "Display Mode" setting in the Video Settings menu.
After making any changes to your game settings, you should relaunch the game to see if that fixed the issue with your cursor. If it didn't, you should try some of the other methods listed in this guide.
3. Try Playing In Borderless Windowed Mode
If you are experiencing the issue of your cursor getting stuck on the screen while playing Red Dead Redemption 2, one solution that you can try is playing in borderless windowed mode.
This method can be used to bypass any conflicts that may be happening between the game and your operating system, as the game is no longer trying to draw outside of its boundaries.
To try this method, open up the Settings menu in Red Dead Redemption 2 and navigate to the Display tab.
In this tab, you should see an option to switch between Windowed and Borderless Window modes. Select Borderless Window mode and save your changes. Once you have done this, restart your game and test to see if the issue has been resolved.
If you have tried this method but still experience the same issue, try one of the other troubleshooting methods listed in this article.