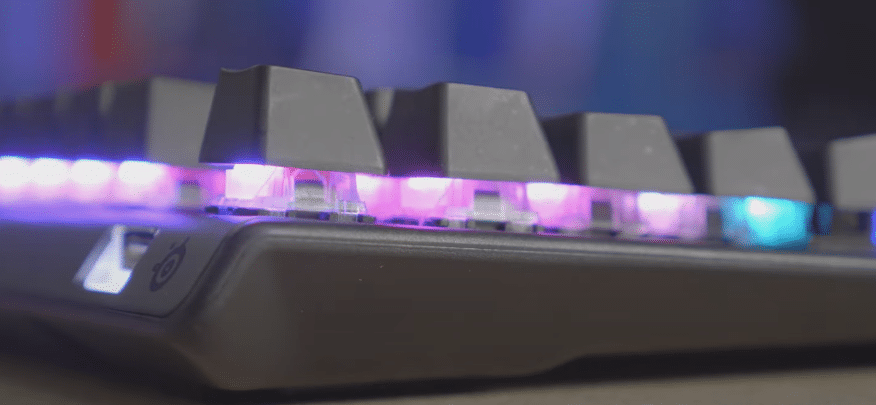 Steelseries is a really popular brand that is widely known for providing users with a wide variety of gaming peripherals. All of their products are designed in order to give you a boost in your gaming experience.
How to Fix Steelseries Button Not Working?
Even though Steelseries do provide durable gaming products, some users have been complaining about their experience with their products. On asking such users about the issue, they mentioned how the Steelseries button on their keyboard is not working at all.
If you are also someone who is undergoing something similar, then this article should be of great help to you. Through the article, we will be giving you a range of solutions through which you can successfully troubleshoot the issue. All of the troubleshooting methods are mentioned right down below:
Try Reinstalling Steelseries Software
The official Steelseries software needs to be installed in order to give users the ability to be able to customize their devices connected to the computer. However, we have noticed how the software may cause some issues for certain users due to a bug.
In such cases, it is highly recommended that you reinstall your Steelseries software as it should be able to resolve the problem. Just be sure that you completely remove your software from the computer by uninstalling the program and restarting your PC afterward. Once you are signed back in, attempt to install the latest version of the software.
Reset Might Help
You can also try resetting which may potentially help in fixing your issue. To successfully be able to reset your keyboard, you will need to check the user manual as different keyboards may have a different procedure for resetting.
You can also search on the internet in order to find out how you can reset your keyboard.
Add Keybinds
An alternative workaround to the issue is that you add new keybinds to your keyboard which should help in making the function you are trying to execute run on a different keypress on the keyboard. To do this, you will simply have to add a new keybind function using the Steelseries utility software you have installed on your PC.
Contact Support
In case nothing has worked for you so far, then your final resort should be to contact the support team for additional guidance. They should be able to tell you exactly why you are currently experiencing such issues.
The Bottom Line:
Here are the 4 ways on how you can fix the Steelseries button not working. Following all the instructions mentioned in the article should result in a quick and easy fix to the issue.