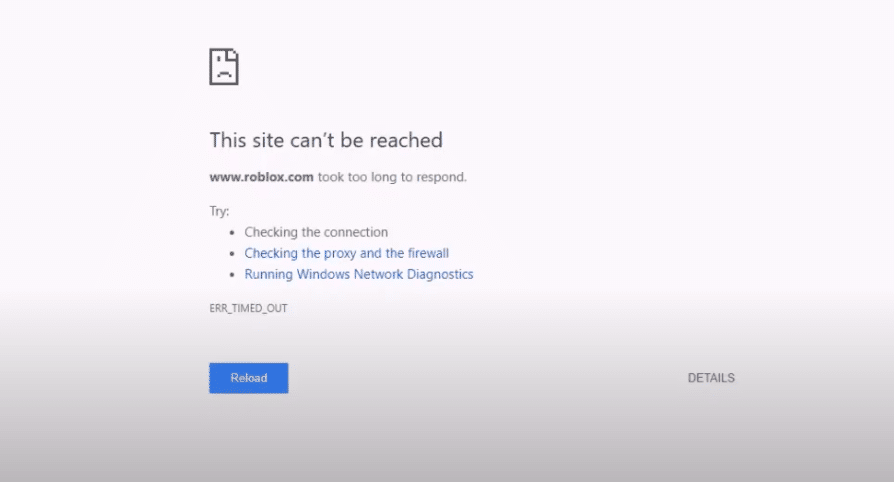 Roblox is a game that most people have heard about multiple times, even if they haven't ever played it before. That's because it is simply so popular. This popularity is a result of just how accessible Roblox is, and how it allows users to play or create any type of game that they want.
The best part about it all that all this can be done for free through the official Roblox website which can simply be accessed through your web browser. You'll obviously need to access this website before you can get started with Roblox. If you're unable to get the site to load on your computer, here are some solutions.
How to Fix Roblox Website Not Loading
Disable Browser Add-Ons
When it comes to Roblox or any other website issue in particular, you can mainly expect the problem to be caused by any one of the third-party add-ons that you might be using. There are many cases reported in which players were able to get the Roblox site to load again after simply disabling these add-ons. All you have to do is disable them whenever you intend to access the Roblox site and it should now load without any issues occurring. The process of disabling them is different depending on the web browser that you're currently using.
Clear Out Cookies and Extra Files
As you go about browsing using your preferred web browser, more and more cookies as well as other files will start to pile up in storage. In some cases, these extra internet files and cookies on your browser can be the ones causing problems with the Roblox site, making it unable to load. Its recommended that you clear these out completely, and then try to launch the site again. The process of doing so is once again different depending on the browser that you're using.
Try a Different Browser
It's possible that the issue is being caused by the specific browser that you're using. There are many cases where some browsers in particular cause problems with Roblox, and the website not loading is one of these problems. You should open up another up to date browser that you have installed on your device and try to see if the site loads on that browser. If it does, you can continue playing Roblox through it. And if it doesn't, there's one last thing that you can check out.
Detect Server Issues
Use a third party website that can tell you the status of Roblox and whether or not it is down. When there is a major problem with the game, the website is known not to load at times. It could be that this is one of the said times. Open up any site which can be used to tell you the server status of Roblox, and check if there are any major problems. If there are, the only option for now is to report the problem and wait until it is fixed.