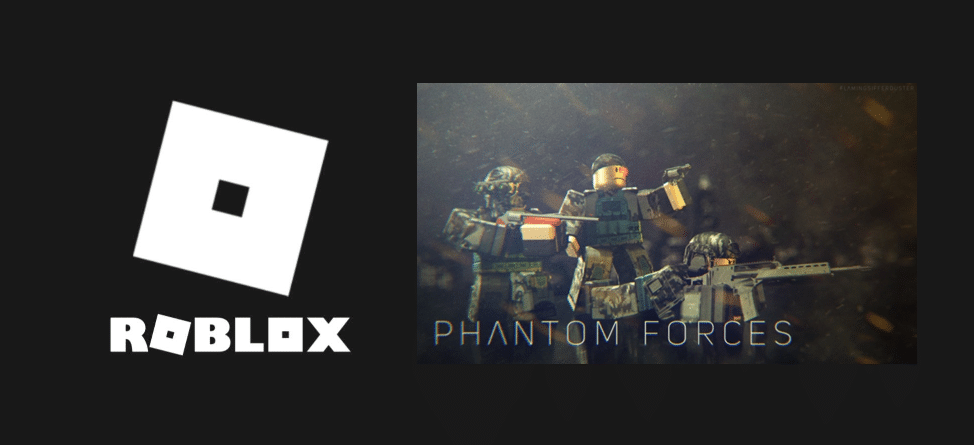 Phantom Forces is one of the most popular games listed on Roblox. In fact, it is actually considered a fan-favorite FPS game made through Roblox. The reason why it is so famous is simply that the game is so good for an FPS game made using Roblox.
In this game, there are 2 teams of players, and both teams go against each other in different game modes. One of the teams is known as Phantoms, whereas the other team is known as the Ghosts. All of the game modes include various maps.
How To Fix Roblox Phantom Forces Not Loading?
We have already mentioned above how Phantom Forces has a huge player base. Unfortunately, we have been receiving multiple complaints from multiple users saying that their game is not loading at all. The issue is being faced widely by all kinds of players. In case you are one of them, then this article should be beneficial for you.
Through this article, we will be listing a number of ways on how you can fix Phantom forces not loading. All of the solutions are written right below:
Your Game Could Be Loading But Really Slow!
What most players don't understand is that sometimes, Roblox may take a lot of time in order to load. There is a high possibility that while seeing the game not loading for a while, you may have figured yourself that the game is not loading.
Sadly, there isn't anything you can do about it. One of the first things to check is your hard drive. Your hard drive could be the thing that is causing issues for loading any game. Similarly, it could simply be Roblox that isn't letting your game load due to a technical issue.
Internet Issue
Another reason why you are facing this issue could be due to your internet. Keep in mind that Phantom Forces is an online game, and every online game needs to connect to a server or host. Before a computer can successfully connect to a server/host, he will need to have a reliable internet connection.
Hence, you need to check whether you are currently facing internet issues. You can check this by simply running a speed test on your computer. In case you notice your bandwidth to be not as much as you should get, consider contacting your ISP.
Game Server Problem
The final reason why you are experiencing this issue could be the game server. Sometimes, servers in online games undergo maintenance or face other complications due to which players get unable to join the server. When this happens, they get stuck on the loading screen.
If this really is the case, then there is nothing you can do except waiting. The server should go back online after some time passes.
The Bottom Line
Mentioned above are the 4 ways on how you can fix Roblox Phantom Forces not loading.