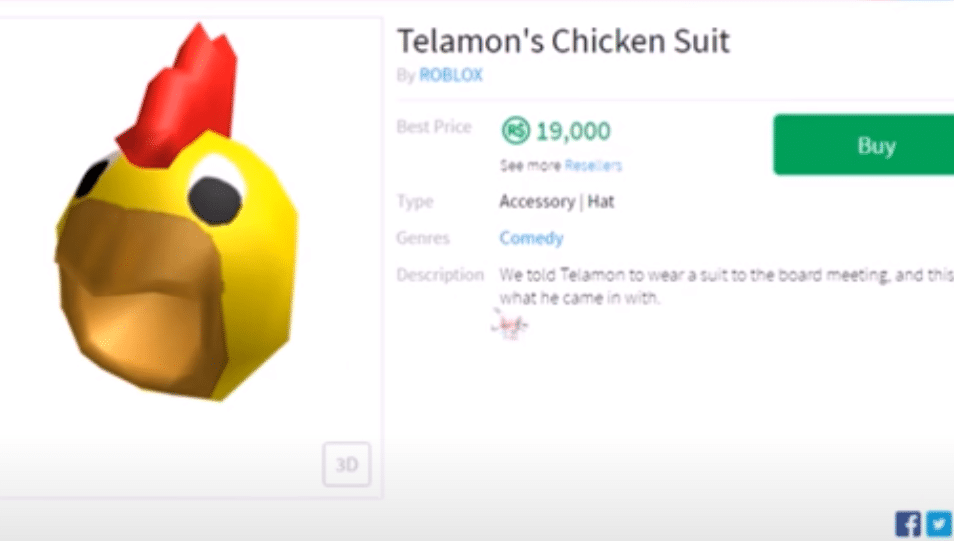 There are a wide variety of customization items in Roblox. Each of these items can be used to customize your character. Using these customization options, you can make your character look a lot cooler than others.
These items include pants, shirts, hats, and more. Although they can change the way how your character looks in-game, some items also include a unique characteristic. This unique feature is the ability to create special effects. Depending on the item itself, it can have different kinds of special effects in the game.
Hats That Make Noise in Roblox:
One of these unique items is a hat that gives you the ability to make unique sounds in-game. Just like any other item in Roblox, you will need to buy these items using Robux. Thanks to the special effects, these type types of items will cost you more than an ordinary item.
However, we have seen players not having much idea about hats that make different noises in Roblox. Today, we will be listing a few hats that you can buy that should allow your character to be able to make different sounds in games. So, let's get started!
Telamon's Chicken Suit
The first one to make it on our list is Telamon's chicken suit. Just like the name suggests, the hat looks exactly like a chicken. Also, the noise that you will make in-game is of a chicken as well. You will be able to make a bunch of different chicken sounds using this hat. Though it isn't that rare, and having too many players using it can get annoying.
Brighteyes' Bloxy Cola Hat
This is another hat that can be used to make sound in-game. It is basically a cola hat, that lets you make different kinds of burping and slurping sound from your character. The sound is quite loud and can be heard by almost all players on the server.
Transient Harmonica
This is possibly one of the loudest sounds making noise that you can use in Roblox. The hat looks and plays out just like a harmonica. You can play different short versions of harmonica notes using it. It can also cost you quite a lot compared to other hats mentioned on the list.
Brighteyes' Witches Brew Hat
This is basically a retextured version of the Brighteyes' Witches Brew Hat. However, the hat itself is used to make different witches sound in-game. Also, it is worth mentioning that this hat is actually the loudest hat that you can use in Roblox.
The Bottom Line
These are the 4 different hats that can help your character make noise in-game. All of them will cost you Robux to buy. But once bought, you can use them effectively to your liking. They will help you stand out among other players, thanks to the ability of sound effects that these hats have.