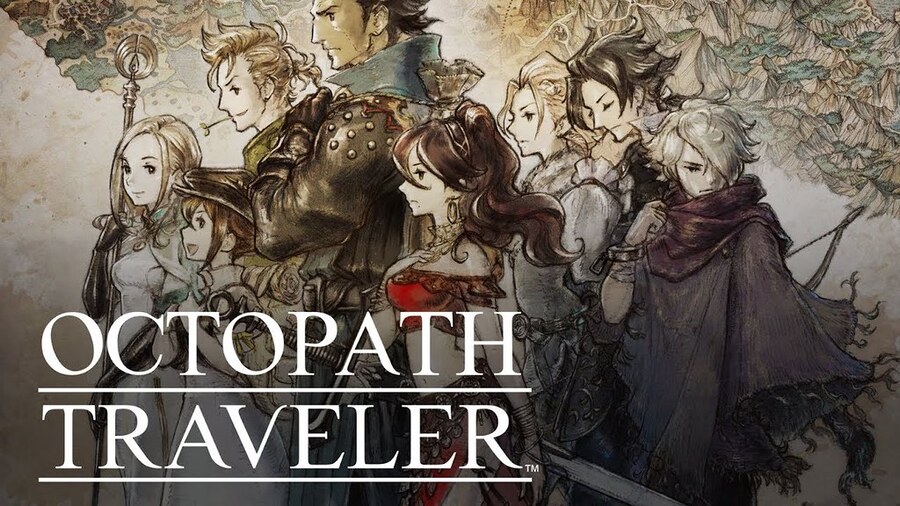 Octopath Traveler is a role-playing video game that was published by Square Enix. The development was done by the same company but in collaboration with Acquire. The game originally came out for Nintendo Switch users, although, it was later released for Windows as well as Xbox One. Octopath Traveler is completely a single player but you have the option to play with several characters.
Each of these comes from different regions and has varying abilities. Considering this, your play style will depend on what character you are playing as your main. Aside from this, some people might run into a few issues when playing the game.
One common problem that many users have been complaining about is Octopath Traveler giving Fatal Error when launching the game. If you are also getting this issue then here are some simple steps that should help you in getting rid of it.
Octopath Traveler Fatal Error
Launch Game in Fullscreen
Octopath Traveler crashing constantly without any reason can be annoying to deal with. Although, you should note that several things can cause this problem. This is why you can start with the simplest fix that has worked for most users. This is launching the game in full-screen mode. While most games already have this feature enabled, Octopath Traveler only launches in windowed mode by default.
If your game is not even reaching the main menu and crashes before this. Then you can change the launch option from Steam directly. Right-click on your game from your library and open its properties. This will provide you with all the details about the game as well as launch options. You can change these settings from windowed mode to start your game in full screen by default.
Make sure that you save your changes afterward and then reboot Steam. This will ensure that all the settings have been saved and applied. You should now be able to start your game without any issues. Aside from this, keep in mind that your game should be closed before making any changes. If you have not done this, then you will be unable to edit its files.
Install VCRedist Complete Package
If you have followed the steps mentioned above but are still getting the same issue. Then there is a high chance that the issue is not from your game. Instead, the problem might be because your computer lacking the essential software that Octopath Traveler requires. Before installing the game, you might have noticed that the store page has some requirements provided.
There should be a list of programs that you need to install on your computer before playing Octopath Traveler. These include the complete package from VCRedist as well as DirectX. If you are someone who plays games regularly then these should already be installed. On the other hand, if you don't then you have to install these from the internet.
Both programs can be found on Microsoft's official website, so install these on your system. Make sure that you properly go through the setup without any issues. Waiting patiently while the software is installing is a good option as these can get interrupted. Finally, reboot your system once after all of these have been installed. This should fix the problem you were previously getting.
Check Windows and GPU Drivers
Your operating system as well as graphics card run on drivers published by their manufacturers. These also receive frequent updates that remove most issues that people are getting with them. Additionally, these will also add new features to your system. Considering this, you must keep your computer updated by installing all of these. If you have not been doing this for some time then that is most likely the reason for your error.
Make sure that you check for updates on your windows as well as GPU. There should be beta versions available as well but you can skip them and install standard updates. These should be labeled with a recommended tag to make it easier for you to find them. Once you have installed all of these on your system, give it a reboot just like before. This should allow the software to replace all the files that were being used previously.