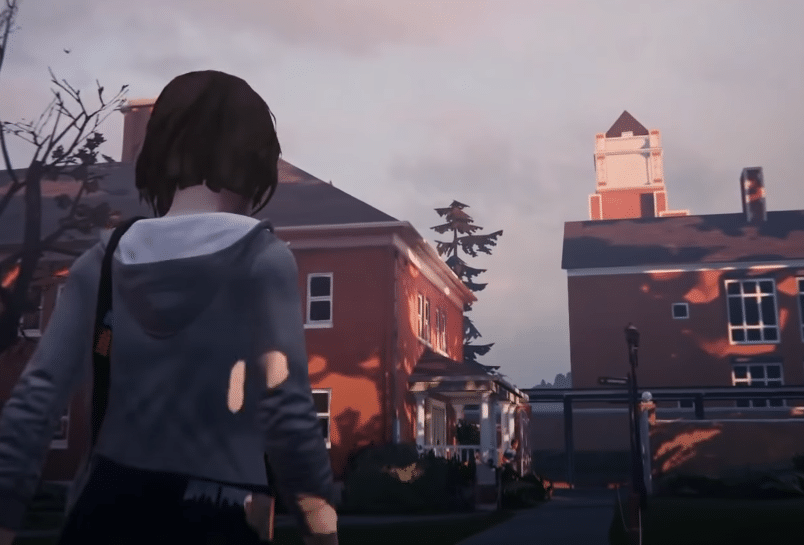 Life is Strange has a unique story that might seem complex at first. As you progress into the game, you will get more and more invested in the story and the game will keep getting interesting. There are many twists and turns to the game and the rewind feature is very unique. The game is divided into episodes that last for a few hours each depending upon your gameplay.
Unfortunately, some players are experiencing difficulty in launching their game. If you keep getting Fatal Error in "Life is Strange" as soon as you launch the game, then here are a few methods that can help you with the error.
How to Fix Life Is Strange Fatal Error?
Check Config Files
If you're lucky then you'll be able to get around this error by validating your game files. That way your client will download the files that are missing from your PC and then you'll be able to launch the game. To do so, you can access the game properties and then verify files from the local tab.
It will take a minute but after the verification is done you should be able to get your game working again. However, if you're still unable to launch the game and are on Nvidia GPU then you can fix the error by copying and pasting the game file onto your Nvidia Corporation folder.
You will have to find the PhysXCore.dll folder from the "Life is Strange" game folder and then copy it to the Nvidia Corporation folder. Specifically, you will need to navigate to the "DB8A731FDBD5" and then paste the PhysXCore file in that location.
You can use the search bar on your file explorer to find the folder mentioned above. Alternatively, you can also find the complete file path online. After pasting the file you can try launching Life is Strange again and it should work without further complications.
Background Processes
A few users said that they were able to fix this issue by terminating background processes and then launching the game again. So, if you're using any program that can interfere with your game then it would be best to terminate it using the task manager.
Make sure that your game is the only thing running on your PC and no third-party applications are working in the background. Make sure to disable all the overclocking features on your GPU and reset everything to default settings. Then launch Life is Strange again after rebooting your PC.
Along with the overclocking programs like Riva Tuner, you also need to disable the security programs on your PC. Make sure that the game has administrator permission to access the configuration files and make changes to your computer.
But if you're still on the same error then it would be best to go ahead and remove the game from your PC entirely. You can do that by uninstalling the game from the Steam client. Then you can install it again after a quick reboot and hopefully, it will work without any errors.
Check Drivers
If you're still unable to launch the game then we suggest that you check your graphics drivers. Make sure that they are up to date and then try launching the game again. If that doesn't fix your issue then you should use DDU to remove them from your computer and then download graphics drivers again.
However, if you're in a situation where this issue started happening after updating your windows then you can use the system restore feature to potentially fix the error in your game. This will only work if you had already made a restore point before updating OS.
The majority of Nvidia users were able to fix this problem by moving the PhysXCore file from their game to the Nvidia folder. So, make sure to try that first, and hopefully, you won't have to go through with all the other methods mentioned here. But if you're still not able to launch the game then your best bet would be to submit a ticket to the game support.
That way a professional can take a look at your situation and you can follow his instructions to fix your game. You can head over to the Square Enix web page to submit a ticket.