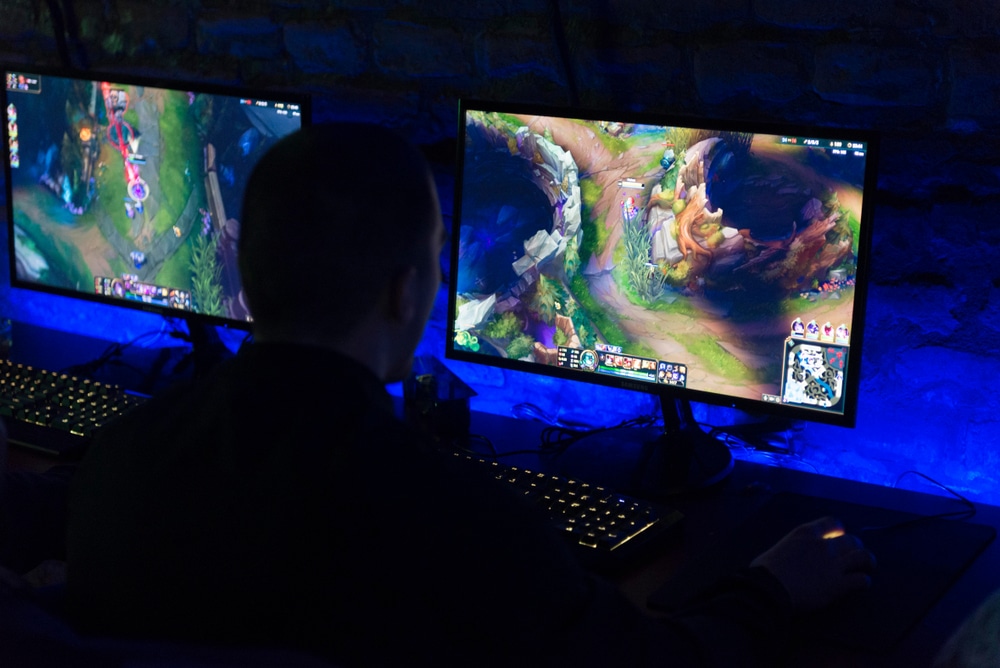 Getting a video card error on the League of Legends can be quite annoying. Unfortunately, most users have complained about experiencing this particular error because of which they are unable to play the game.
If you are also someone who is facing the same issue, then this article should help you learn more about how you can easily get rid of the error. Here are some of the most effective ways through which you can troubleshoot the error and get your League of Legends working again.
League of Legends Video Card Error
1. Updating Your Video Driver
The most common reason why you may get a video card error in your game can be because of outdated drivers. To fix this, you will have to determine the model of your graphics card before you can proceed.
Once you have identified the model, you can then move on to downloading and installing the latest drivers for your graphics card. After the drivers have been installed, try restarting your PC after which the game should run without any issues.
2. Reinstalling the Game
There's a good chance that you might have corrupted or missing files due to which your game is now acting up. In such cases, it is strongly advised that you try reinstalling your game.
During the installation process, ensure that you install both DirectX as well as Microsoft Redistributable files. After you are done installing these, make sure to run the game as an administrator.
3. Supported Hardware
It is also possible that you are currently trying to run the game on a system that does not fully support League of Legends. For instance, you will need to have a dedicated or integrated graphics card that is capable of running the game.
It could be that you don't currently have supported hardware components. If that is the case, then you will need to upgrade your hardware. However, it is worth mentioning how you should be willing to spend quite a few bucks.
4. Getting in Touch with Support
If you are having a hard time getting the issue resolved on your own, then you can try referring to the support team for additional help on the matter. After letting them know about the video card error, they should be able to advise further solutions that will help get your issue fixed.
The Bottom Line:
Getting the video card error while trying to play League of Legends? This error typically occurs when you are running outdated drivers on your PC. Similarly, if you have recently installed new drivers on your computer, then we recommend rolling back to an older version of drivers. If that does not seem to do anything for you, then you can try reinstalling the whole game.