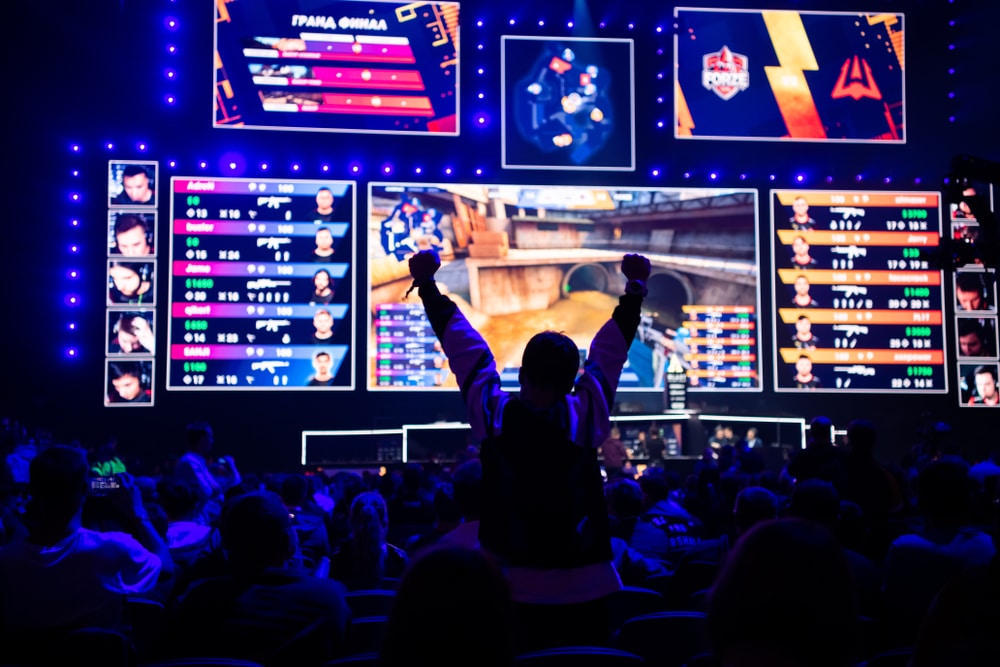 Downloading a game can be pretty frustrating, especially when you see the progress stuck at one point. Speaking of which, users who have been using the official Riot client for downloading League of Legends have reported facing all sorts of issues while trying to do so.
According to these users, their League of Legends download is stuck at 0, and it won't progress at all. While this can typically happen because of several reasons, here are some of the most common reasons why you may have your download stuck:
How to Fix League of Legends Download Stuck At 0 Percent?
Moving the Riot Client To Applications Folder
Weirdly enough, we have noticed how this issue seems to be common for players who are using a Mac device. Luckily, these players were able to come up with a solution. So, if you are in the same situation, try removing all of your Riot files by searching for "Riot" using the Finder, and delete everything.
Similarly, you will also have to delete all the League files using the same process. Now, navigate to the "Download League" option on the official website and try loading up everything. If it still isn't working, then try searching for "Riot Client" and drag the folder into the Applications folder. Ensure that the League installer is closed while doing so.
Now, simply open the Riot client and press on install. Your download should start normally without any issues.
Working Internet
Apart from the above-mentioned solution, there's also the chance that your internet is currently acting up. If that is the case, then you will have to make sure that you get stable internet speed.
Try running an internet speed test to monitor how your internet's holding up. In case you do notice anything wrong with the speed, you will have to get in touch with your Internet Service Provider for further details on the matter.
Contacting Support
If you still haven't been able to get your downloader working again, then you can try getting in touch with the support team and ask them for further help on the matter. As there's the possibility that the server might be acting up, the team should let you know why you are facing difficulties while trying to download the game.
The Bottom Line:
Getting your League of Legends download stuck at 0 percent can suck. Though this issue seems to be specific to those using a Mac device, the fix simply requires you to move the Riot Client folder to the Applications folder. Still, if you wish to learn in more detail how you can get rid of this problem, then we strongly advise following the instructions mentioned in the article above.