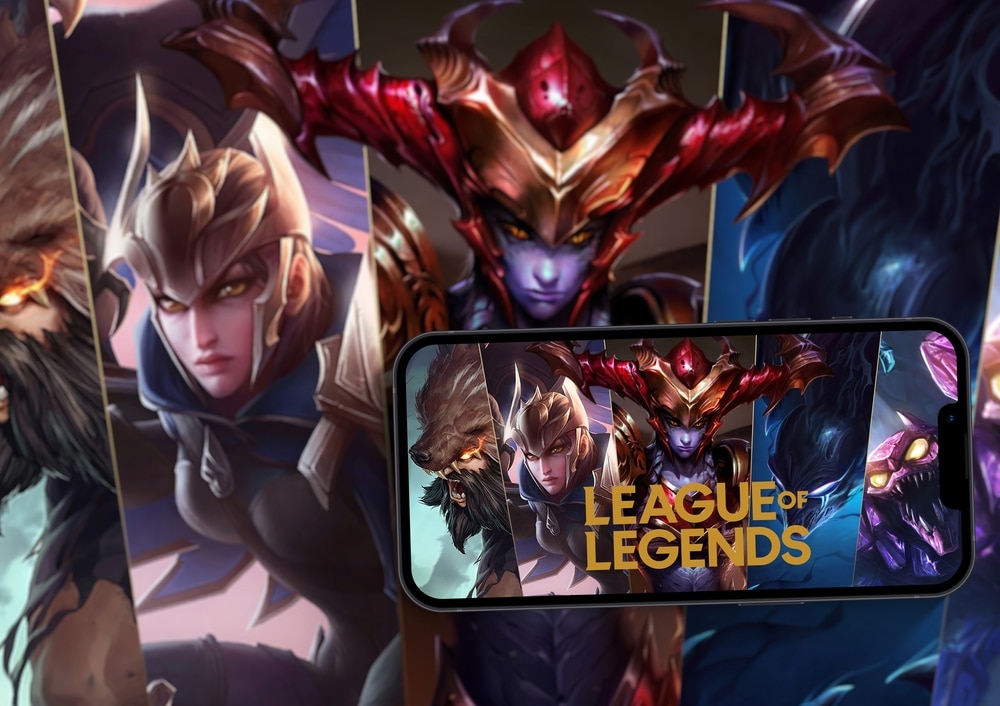 You may have encountered the error 003 while attempting to download a patch update for League of Legends. This is a very common error code that may pop up due to various reasons.
But if you are struggling to get rid of this error code, then you'd be delighted to know that this article will focus on telling you how you can troubleshoot it. So, if you were having a hard time resolving the problem on your own, then here are some steps that you will need to follow for fixing this error code:
League of Legends Error Code 003 Fix
1. Removing the Releases Folder
Most users who were facing this issue mentioned how simply removing the releases folder from their game helped in fixing the issue. In case you aren't aware of where the folder is, you will need to make your way to the League of Legends folder > RADS > Projects > League_client. Here, just make sure that you delete the release folder with the highest number.
Also, ensure that you have closed the client while attempting to delete the folder.
2. Disabling Firewall
It is possible that Windows Firewall might be the reason why you are currently experiencing difficulties while downloading the files. As a result, we recommend that you add the client program and game as an exception.
Once you are done, you can try running the game as an administrator. This should also make sure that your game has all the required admin privileges.
3. Reinstall Everything
If the issue still seems to persist, then what we suggest you do is to reinstall everything. This includes reinstalling both the game as well as the client program on your computer. Start with uninstalling the game after which you can remove the client from your PC.
Afterward, attempt to install the latest version of the client after which you can start downloading the game.
4. The Server Might Be Down
At this point, it would be safe to assume that the Riot servers are currently down. In such cases, we're afraid there is nothing that you can do except waiting. The development team should already be working on getting the servers back online.
Usually, this should take anywhere around a few couples of hours to a day or two. You can also try contacting the support team to learn more about why the issue is occurring in the first place.
The Bottom Line:
Wondering how you can fix the League of Legends error 003? As this error code pops up when you are downloading the latest patch version, it can occur when there is a problem with the game files. Apart from that, the servers going offline could be another reason behind the error code.