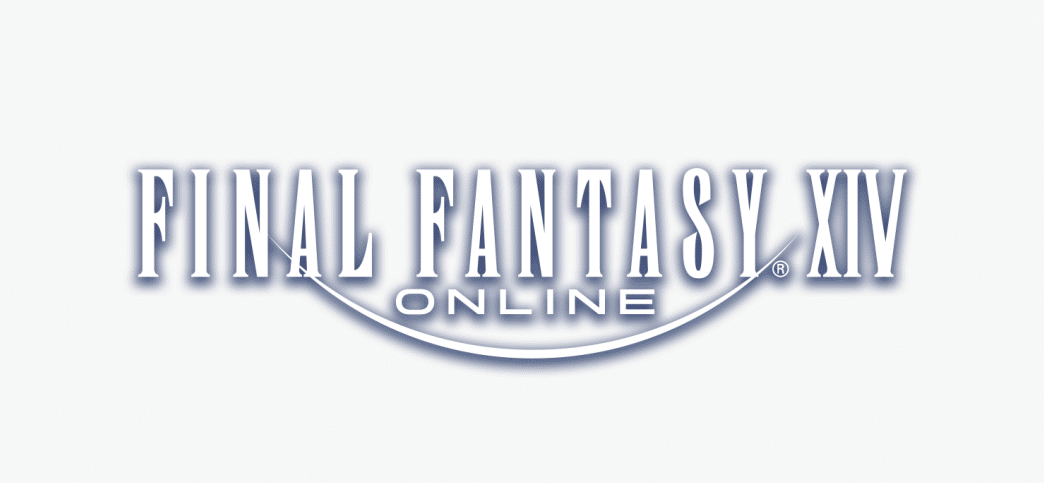 The amount of content in FFXIV can be overwhelming especially for players that have just started the game. There are many things that you'll have to figure out before you can optimize your character. Even though you can play PVP in FFXIV, it mainly focuses on the PvE part of the game. So, if you were looking for an MMO with high PvP action then this game might not be the perfect fit for you.
A lot of reports regarding Error 9006 in FFXIV have been reported on online forums. The players are saying that they will get this error in-game and then they are kicked out of the game shortly after the message. Here is how you can fix the error 90006.
FFXIV Error 90006
Check Internet
The simplest method that can be used to fix this error is to restart your internet. You can do that by power cycling your router. Just remove the power adapter from your router and then plug it in again. You can also restart your router by using the admin controls through your web browser.
After restart, you won't run into error 90006 unless there are other issues with your network configuration. At this point, if the issue is still there then we suggest that you try using your mobile hotspot and then launch your game again.
If that fixes the issue for you then you will have to check your network settings or switch to a different network entirely to fix the error. Make sure to go through your proxy as well as the DNS configurations.
A few players no community forums mentioned that they were able to fix the error by using the command prompt to flush the DNS. So, you should try that as well by launching the command prompt with administrator privileges and using the flush DNS command on your PC. Then you can open the game again to see if you're still getting lag spikes.
Security Programs
After checking your internet connection your next step should be to disable all the anti-virus programs on your PC. Along with the anti-virus programs, you will also need to check the firewall settings to see if FFXIV is added to allowed programs.
You should avoid disabling the firewall, but rather add in an exception rule to allow your game to access the servers. That way you won't run into lag spikes again and your game should be able to communicate with the game servers. You can also use task manager to end all the applications working in the background.
The internet explorer can also be another reason why your game might behave like this. Even if you don't use this browser, it can still create an issue for you. According to the game support, you should clear out the browser history and configure your cookie settings.
You need to bring down the security settings on this browser and allow programs with invalid signatures. Then save the settings and restart your PC. Launch FFXIV again and it should work without the 90006 error.
Use VPN
Lastly, if nothing else works and you're still running into the same lag spikes and errors then you should try using a VPN service. It would be best to use a paid subscription to avoid further issues with your connection.
Luckily, VPN subscriptions are very cheap and will cost you a few dollars on monthly basis. So, subscribe to any of the well-known VPN services and then launch the game again after using the VPN. Make sure to configure the region details to minimize your latency issues. Hopefully, you won't have to deal with lag spikes or errors after this.
If you don't want to spend money, then you can always use a free trial on some of the famous VPN services. Then if the error doesn't fix itself after using a VPN you can cancel the subscription without having to spend a dollar. There is also a possibility that you're running into this error because of busy servers.
So, if none of the fixes work out for you, then try waiting for a few hours. The error should sort itself out, but if the issue is still present after several hours, then reach out to the game support for help.