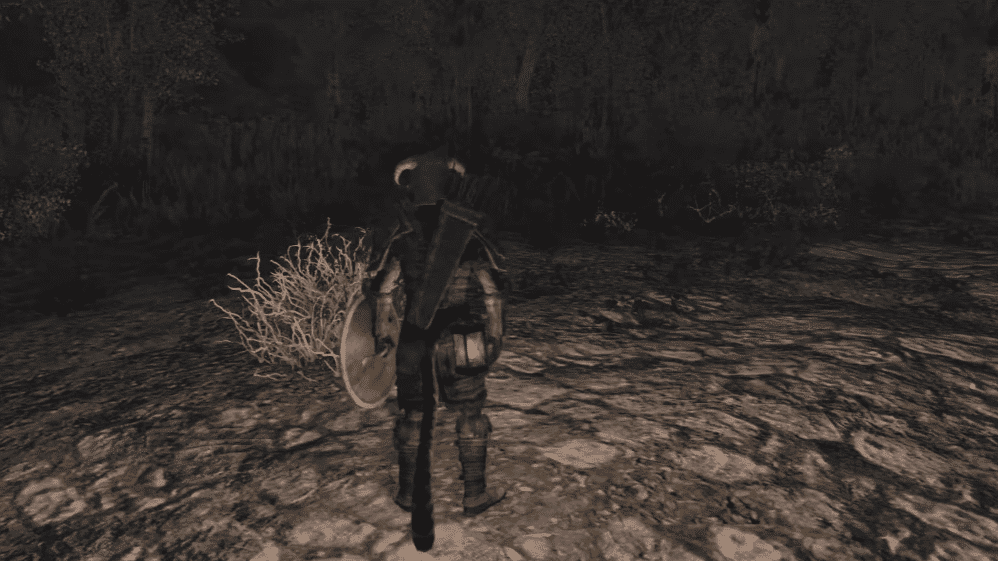 It is easily one of the top ten mods that you can find on the community website. With the help of this mod, you can have a wearable lantern added to your character. The best thing about this mod is that you can attach this lantern to the back or the front part of your belt. Different modes can be used to configure the lantern so that it doesn't affect your missions.
All in all, this mod for Skyrim provides great utilities and you should try it on your character. Sadly, many players did say that their wearable lanterns mod was running into different errors. Here are some solutions that can fix wearable lanterns' errors.
Wearable Lanterns Error
Overwrite Configurations
The main issue with the wearable lantern mod is the read and write error. Where the mod won't work even after patching it into your game and an error message will show up in-game. A method that can be used to fix the read and write error is by downloading the Oldrim variant of the mod in a separate directory.
Then you have to unpack the BSA file in the mod variant to get several mod folders. You will have to copy the SKSE and Interface folder from the mod variant and then use your mod organizer to put them in your current mod.
After the overwrite process is done, you should be able to use the mod in your game easily. There are also YouTube tutorials available for this particular method. So, if you're stuck or don't know how to unpack a BSA file then referring to the YouTube tutorial will be a better option for you. After that, you should be able to use wearable lanterns in Skyrim. If you're in a situation where the mod is working perfectly, but you're still getting the error message then you should try using the Papyrus Util to remove the error message from your game.
Migrate Directory
Among other things, you have to ensure that your game has proper permissions to make changes to your PC. It may be that the wearable lanterns mod is running into the read and write errors because your game doesn't have administrator privileges to make changes. You will have to go to the executable file and then inspect the game properties to confirm this suspicion.
Make sure that the box next to the administrator privileges is marked. A few players said that their issue was fixed after they migrated their game onto another drive.
So, if it is possible, you should also move your game as well as mod files onto another drive on your PC. Especially, if you have your game installed on the C drive. But if you don't have space available in other drives then you can always ensure that your OS is not restricting access to your game.
Make sure to also check the game folder to see if it is set to read-only settings. You will have to uncheck the read-only box and then apply the settings. Now, you can launch the game again, and hopefully, your mod won't run into the same error again.
Reinstall Mod
If you're still unable to fix the mod after overwriting configurations and creating a blank plugin file then you should try reinstalling it on your PC. You can try looking for a different version of the wearable lanterns this time to avoid the same error.
Ideally, creating a blank plug-in file through your mod organizer should allow your wearable lantern mod to write data onto this file. But if you're not sure how to do that then reinstalling the wearable lanterns might be the only option you've left.
Some other mods like quick light can also be used if you can't get your wearable lanterns to work in-game. Other issues like mod corrupting the saved data have also been reported by the community. So, it would be best to switch to a different mod that doesn't have a bad reputation like wearable lanterns.
The quick light mod will provide your character with the same utility and you will also avoid all the errors associated with wearable lanterns mod. You can download it from the community web and then add it to your game using the mod organizer.