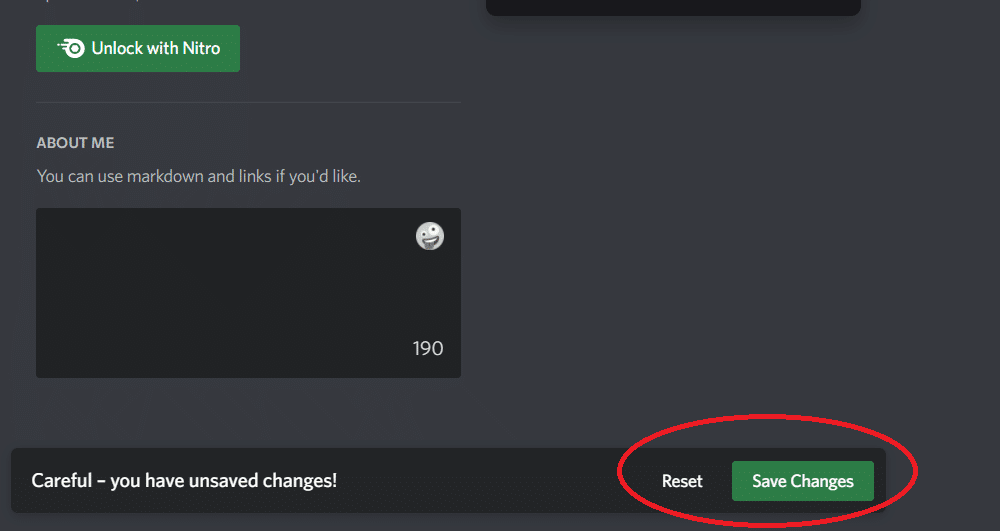 The Discord servers are a great way of managing your community and their engagement. As an admin, you can access a variety of features, from starting events to changing the basic theme of your community. However, some complaints have recently been brought forward by members regarding Discord save changes not working. This problem with Discord changes not saving on the server is mostly related to a bugged server. Many factors can play a role in why save changes might not be working on Discord, so let's cover a few solutions on how you can fix this issue.
Discord Save Changes Not Working
1. Disable Community Mode
Disabling the community mode is one of the most effective methods that helped users get ahead of this issue. While this feature has been around for some time, it can still cause issues with the server settings. So, if you're not able to change the server settings, just turn off the community mode for a little while.
Once you've made the necessary changes, you can turn on the community mode again. If you have to update the server settings frequently, then it might be better just to leave the community mode off permanently.
2. Use Mobile Application
Another workaround for this issue is to simply use the mobile application and then make the necessary server changes. If the community mode is already disabled, and you're still stuck in the same problem, open up with the mobile Discord app and change the server settings. This will only take a second, and the issue should be fixed after that.
3. Try VPN
Network issues can also play a role in this situation with Discord save changes not working. So, if your server is unresponsive and you weren't successful with the troubleshooting methods mentioned above, then turn on a VPN and try changing the server settings again.
You can also switch to cellular networks, and that will improve your chances of fixing server changes. So, you can either turn on a VPN or change your current network.
4. Ask Other Admins
Sometimes, the issue with the server changes is only related to your account. To isolate this problem, try asking other admins to make the server changes. If the server changes do go through when other admins try to update the settings, then there are some issues with your Discord account. Reach out to Discord customer support, and they will help you fix these account issues.
5. Check Timeout
Lastly, if you've been changing the server icon too frequently, then it can put your server in a timeout. Ideally, waiting for around 20 minutes before changing the settings should be enough to troubleshoot these problems. So, just wait out the timer and then try changing the server icon after a few minutes.
If none of these troubleshooting methods help you out, then your only option is to send a support ticket to Discord official support. They will take a look at your server and guide you accordingly through this save changes issue.