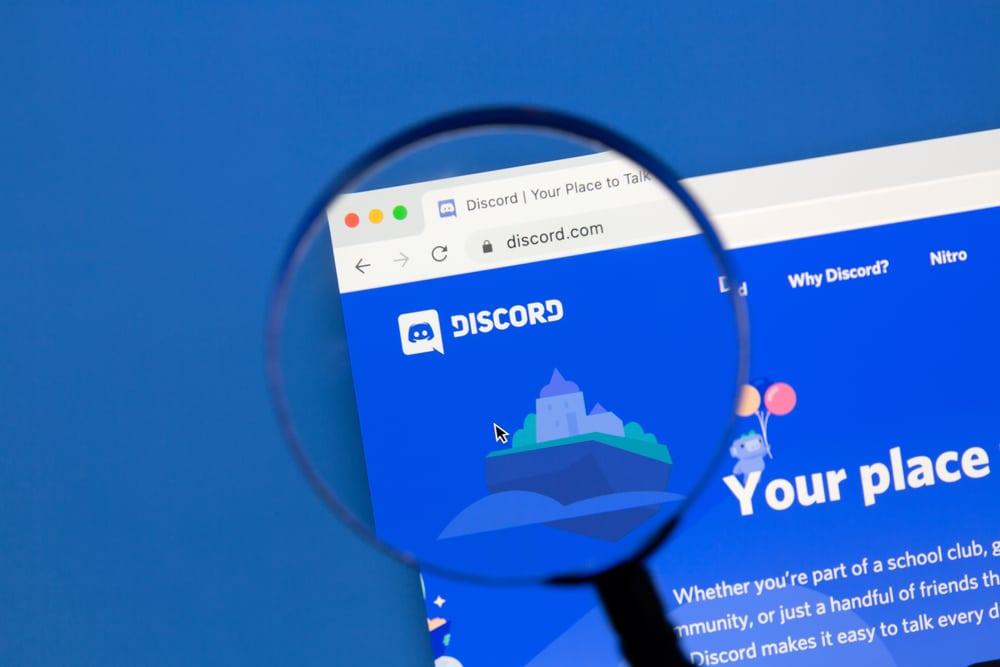 There is no denying that the Blue Yeti is a fantastic microphone. The Blue Yeti is a terrific budget-friendly microphone that can make you sound like a pro; according to virtually everyone, whether it's a streamer, Youtuber, or Podcaster, they'd highly recommend it. However, if you hear your Blue Yeti sounding horrible on Discord, something must have caused it.
There are several issues with Blue Yeti; one of them is blue yeti quiet on Discord. Sometimes its sound is terrible, making it a third-class microphone to other listeners in the channel. You don't want that after having to spend a fortune on a mic to get the best results. We'll go over some troubleshooting ways to fix this problem.
How to Fix Blue Yeti Quiet on Discord?
The fixes are given below.
Fix 1:
You are starting with some of the most straightforward fixes. Suppose it sounds quiet on Discord. The chances are your blue yeti isn't placed correctly well enough to catch your voice efficiently. Suppose your mates are complaining about your quietness on the mic. You can try replacing the mic a bit closer to you. You can test it by going to settings "Voice & Videos > Mic test". It'll deafen you, and upon speaking into the mic, you'll be able to adjust your blue yeti mic placement easily.
Fix 2:
Sometimes, when plugging in a separate dedicated mic into your pc. Your headset also has a mic which previously was the default input device in sound settings. If gone unnoticed, and you try to use your blue yeti mic, a good chance is that your blue yeti mic and your headset mic will interfere with each other, causing it to malfunction. To fix this, head over to Control Panel > System > Sound > input devices > choose your input device > make blue yeti as a default input device.
It simply takes a moment to check, but doing this should also alter Discord's input device.
Fix 3:
The USB cable or port is often the main culprit behind the bad and quiet voice on Discord. First, try changing the USB port; if it's plugged into USB 3.0, try plugging it into USB 2.0. Sometimes, USB cables won't work well with USB 3.0 if it still sounds the same on Discord. Then, try changing the USB cable and find an expensive USB 3.0 cable, as it provides a much faster transmission rate and might as well solves your problem.
Fix 4:
There could be a possibility that your blue yeti isn't working as intended. Sometimes, the tech equipment arrives dead or has a defect. You need to take your blue yeti to your friend's house or a computer shop to confirm it's not your PC causing the issue. If your microphone is faulty, you can return it under DOA claim, and hopefully, the company will send you another brand new one.
Conclusion
There could be several other reasons why your mic is quiet on Discord. We've listed the most common occurrences of this issue and ways of solving it. It works for some but won't for others; it all comes down to how efficiently you troubleshoot