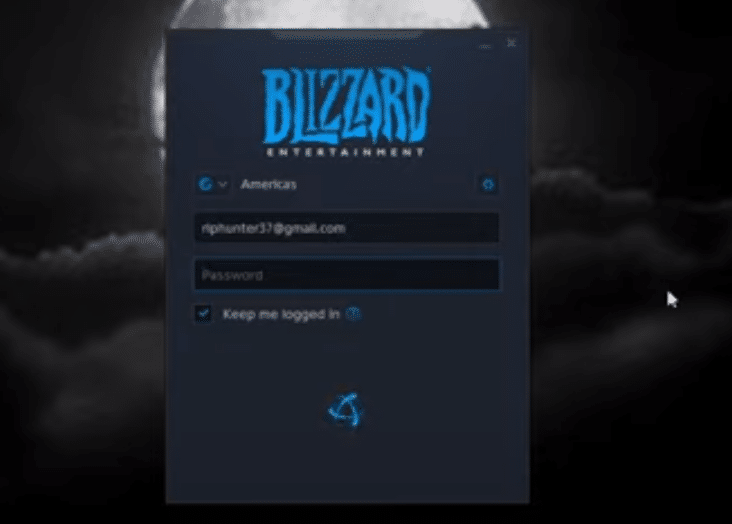 Blizzard Entertainment is an American video game developing company. They are also known for publishing games as well. The user can download their application directly from their official website. After which you are required to create your account. You can download the games available there for free and even purchase the ones that you like.
The application gives you the option to check all the information about each game before deciding to buy one. You can even watch gameplay trailers for these or try out a trial version of these are available. Blizzard is quite easy to use though, there are also a few issues that you can get on it. One of the most reported ones is that Blizzard is not logging in. Considering this, if you are also getting the same problem then here are some steps that should be able to help you out.
How to Fix Blizzard Not Logging In?
Reboot PC
When using Blizzard, the application stores information from the user in its temporary folders. These are made to increase the performance of the software to help you in having a better time. Though, sometimes you will notice that the application starts giving you errors like not logging in instead.
These happen because the application has stored too many files which is causing it to slow down and give problems. Considering this, simply deleting all of these files should fix the error you are getting. One simple method to do this is by rebooting your system. Make sure that you close down any important files and save them beforehand to avoid losing any precious data. Once your device starts again, the problem should now be gone.
Entering Wrong Credentials
Another reason why you can get this problem is if you are entering in the wrong credentials. Make sure that you enter in the Blizzard account details and not your personal email's. if this is still not working then you can try two different things.
One of these is to reset your password and then change it through your email. On the other hand, the user can try logging in with their email instead. You will most likely have an email that you linked with your Blizzard account. This should help you in signing in without having to enter the credentials.
Re-install Blizzard
If you are still getting the same problem then your Blizzard client might be running into issues. While most of these should be gone when you reboot your device. There might be some files that are not being deleted even with this. In this case, it is recommended that you completely remove the Blizzard application from your device.
You can then reinstall it to fix your problem. Though, make sure that the user will have to remove the temporary files manually from their system. These are usually located under the temporary file's location. Some of these are '%programdata%, %temp%, %appdata% and %localappdata%. Make sure that you remove any folder starting with Blizzard from here before installing the application again.