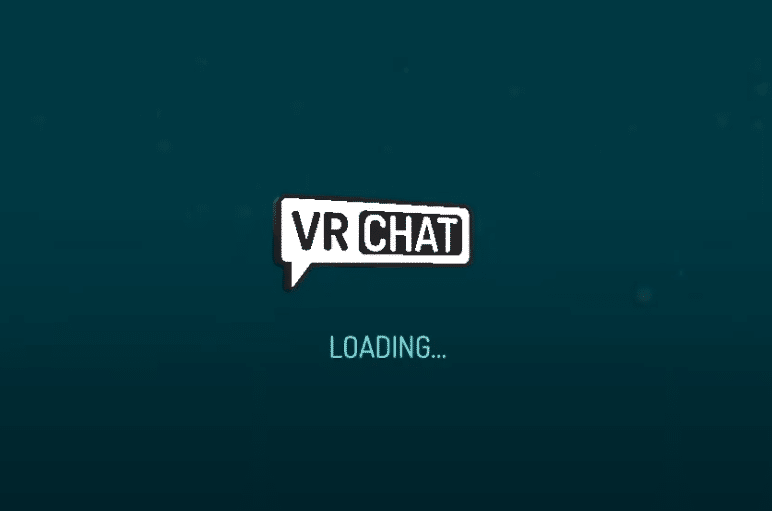 VRChat blew up some time ago and there were thousands upon thousands playing it regularly as a result of this. There were many popular streamers, YouTubers, and the general public alike playing the fun game.
This popularity is still there, as thousands continue to use VRChat to meet up with new people and do all kinds of things inside the metaverse. This is only possible if players set up their own account and log in though. While this sounds very simple, there are issues with logins in the game. This includes the VRChat login loop bug which can be solved through the following fixes.
Solve VRChat Login Loop
Manual Login
The first thing to try out is a manual log-in. There are many cases in which players make use of the automatic sign-in of VRChat so that they don't have to enter their account credentials every single time. Try to cancel the automatic login next time around and just manually re-enter all of your account's details to sign in to the game. This should likely prevent the VRChat login loop from occurring every time you launch the game.
Change Launch Properties
All those playing the game through the Steam launcher will be able to make the very most of a certain setting. This is the setting that Steam provides that allows users to change the properties of certain games by editing different things within their options. The launch options specifically are the ones that we're supposed to be changing to fix the VRChat login loop, so just go to the game's page in your Steam library and right-click on it.
Now choose the option labeled as properties and then click on the set launch options tab. Copy and paste this exact text: "vrchat://launch?ref=vrchat.com&id=wld_97fda4a1-f820-4f09-a88c-2d2a95b668f7:1~friends" without the quotation marks and then save your changes. Now simply launch the game and it'll work without any issues.
Wait for Updates
There is one very simple solution, which is just waiting for a new update. Go online and check if other players are encountering this issue at this moment. If they are, this is likely a server issue that should be fixed in a new update or patch. So just wait for the said patch and download it to fix the issue.
Completely Wipe VRChat
If there aren't any other players encountering the issue at the time users are reading this and the other two solutions didn't work either, there is only one last option left to try. This is to completely wipe the game from your system.
VRChat itself, all of its cache, documents, saved data, and every single file related to it in general before reinstalling it as soon as all of that is done. This will take a while, but once the reinstall is complete just try to launch the game again. Enter your account details and you'll be playing without any errors stopping you.