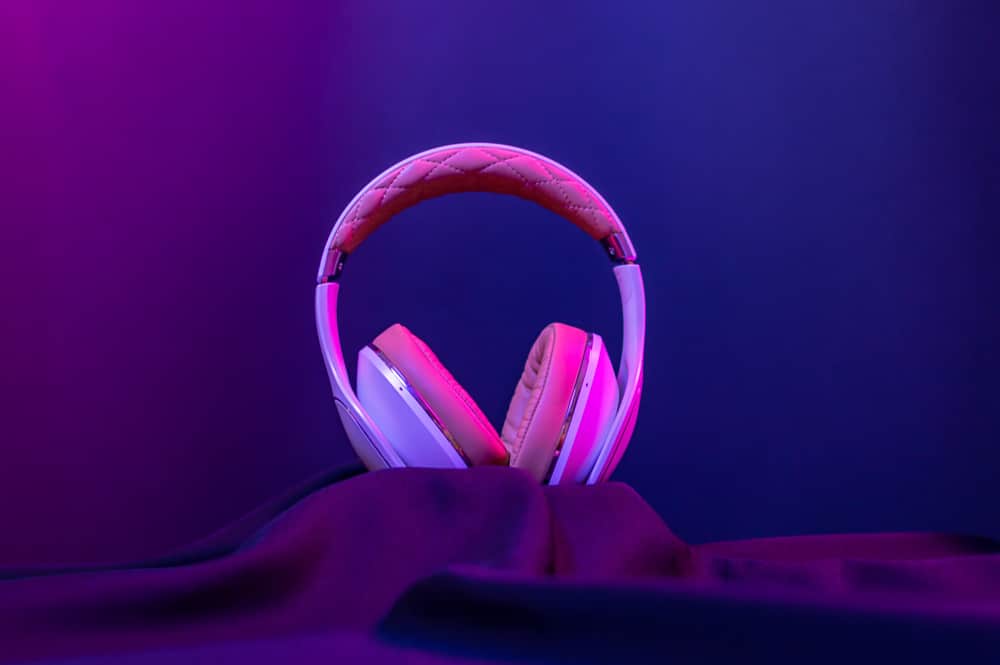 The Turtle Beach X12 headset has a very impressive sound quality. This gaming headset has high-built quality because of which most are very happy with their purchase decision. However, some ran into trouble with the device when they were using it. Therefore, Turtle Beach X12 problems that people faced in this headset are given below with a detailed guideline to troubleshoot all the problems.
Troubleshooting The Turtle Beach X12 Problems
1. Headset Won't Appear in PC Settings
The users of the Turtle Beach X12 complained that when they connect the headset with their PC it would not appear in the PC setting. The reason behind this issue is that the PCs do not have a separate icon for the headset. To resolve this issue, you have to connect the X12 headset to a PC's headphone and microphone jacks for audio and microphone use. The USB connection is only necessary to power the amplifier. For this reason, the headset will not appear as an individual USB audio device in your settings.
When the headset is connected, you should see that a device is plugged into the headphone/stereo and microphone jacks on your PC. You have to note that the X12 itself does not appear as a separate device, but a 'Speakers' and 'Microphone' devices are active. On the other hand, if there are no playback or recording devices listed in your "Sound Settings", there may be an issue with the headphone/stereo and microphone jacks on your PC.
2. No Audio in One or Both Speakers of the Headset
Some people using the Turtle beach X12 also complained that they face the issue of no audio from one side of the headset or sometimes from both sides of the headset. This issue arises due to the wrong installation of the headset with your device. To resolve this problem, you need to do the following tests that will help you determine whether the issue is with the headset, the RCA Splitter Cable, a third-party component such as the Xbox or PlayStation AV cable, or the jacks on your TV/PC.
TEST 1: Smartphone/Portable Music Player
Using a smart audio player or a smartphone, you can try testing out your headset:
1) Start with connecting your headset to any available 3.5mm headphone jack.
2) You will need to plug your headset's USB plug into any USB port found on your computer or game console. Just ensure the amplifier LED lights up.
3) Play any audio file or music track on the device.
4) Just in case, try adjusting the volume of your headset to almost halfway. Set your music's volume to halfway as well.
If you are hearing audio coming out of both sides of the headset, then your device should be working without any issues.
TEST 2: DVD/Blu-ray Player
Next comes testing out the headset's RCA Splitter cable, for which you can make use of Blu-ray or a DVD player that supports red/white stereo jacks.
1) First, connect your headset's USB plug to any port that you have on your device (Can be either PC or console). Similarly, ensure the amplifier LED lights up.
2) Once you are done connecting the headset, you will have to proceed with connecting the red/white plugs from your splitter cable to the correct audio jacks on the player.
3) You can load any disk into the Blu-ray or DVD player that you are using.
4) Finally, turn your game volume up on the device to test it out.
Conclusion
By reading this article you will be able to address the reasons behind the problems that popped up in your controller. Troubleshooting those problems will not be a big task as long as you remember our tips.
On the other hand, if your headset runs into a problem that is not possible to fix, then claim the warranty of your controller and the company will fix it at no cost. If the warranty of your headset has expired, then you need to repair it from a private repair centre. Similarly, you should also be able to resolve the problem by discussing it with the Turtle Beach support team.