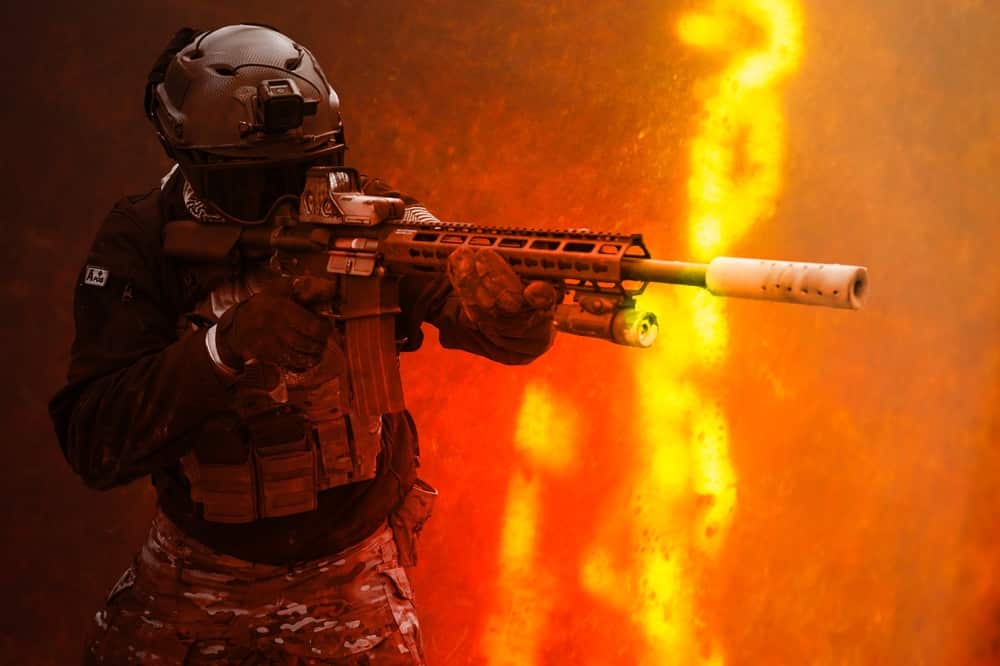 If you're the owner of the latest Battlefield 2042 video game, you've no doubt encountered some problems with the game from time to time. The Battlefield series has long been known for its glitches and bugs.
Today we're going to talk about one of the more common glitches that often causes many gamers to get stuck on the loading screen—a problem known as Battlefield 2042 stuck on loading screen error message.
Fixing Battlefield 2042 Stuck On Boat Loading Screen:
Update Your Graphics Card Drivers
Updating your graphics card drivers is often the first step in troubleshooting any game-related issue, and it's no different for Battlefield 2042. Just head to the website of your graphics card manufacturer (AMD, NVIDIA, or Intel), and download the latest drivers for your card. Once that's done, restart your PC and try launching the game again. If you're still seeing the loading screen issue, move on to the next fix.
Update Your Operating System
If you're stuck on the loading screen, the first thing you should do is make sure your operating system is up to date. Out-of-date software can often cause problems, and updating your OS can help fix them. To update your Windows 10 PC, go to Settings > Update & Security > Windows Update and click Check for Updates. For a Mac, open the App Store and click Updates in the sidebar. Then, click the Update All button at the top of the window.
Check your Internet
Usually, this issue stems from your internet service provider. In that case, your internet must not be working properly or it's not getting the bandwidth required to connect to Battlefield 2042 servers. Although that's a rare case because you can even play online on a 5Mb connection, the main problem is your ports must be restricted. It's also called NAT type, which can be either open, moderate, or restricted.
You'll have to make sure that the type could be any of them except restricted cause that's where the issue lies. To fix this, contact your ISP and tell them about your NAT type, they'll hopefully fix it and you'll be able to connect again.
See if Reinstalling the Game Helps
If you're having trouble getting Battlefield 2042 to load, the first thing you should try is reinstalling the game. This will delete any corrupt files that may be causing the problem and give you a fresh start. To do this, go to your Steam library, right-click on Battlefield 2042, and select Delete Local Content. Once the game is uninstalled, restart your computer and then reinstall the game from Steam. This should fix the problem.
If All Else Fails, Repair Your Game Files
If you're still having trouble getting Battlefield 2042 to load, there is one last thing you can try: repairing your game files. To do this, open the Origin client and select Game Library. Then, right-click on Battlefield 2042 and select Repair. Once the repair process is finished, try launching the game again.