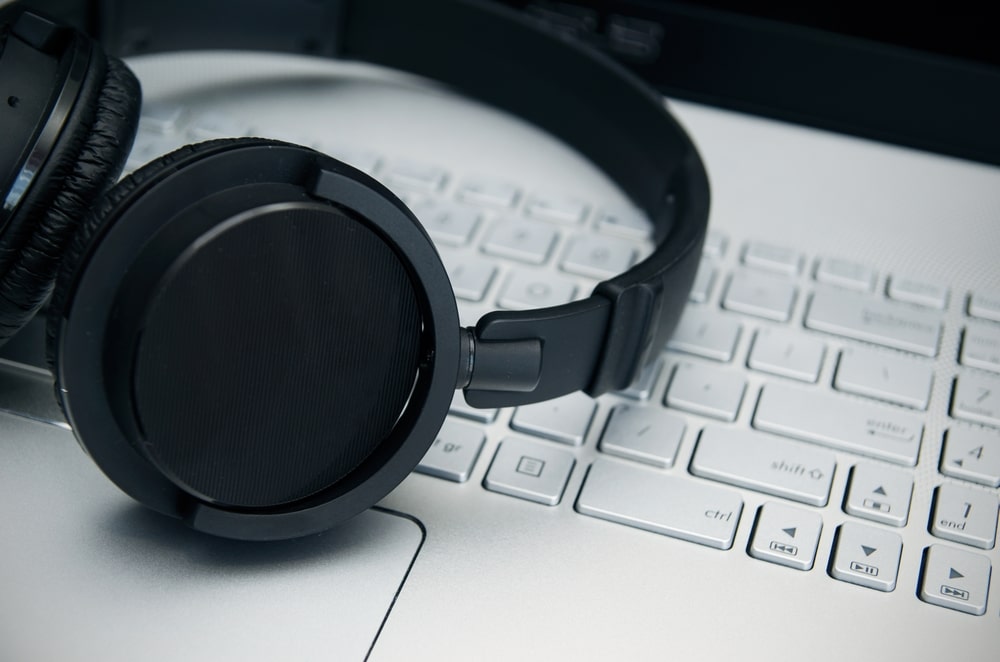 There's no denying that the Arctis series is a great option to go for a gaming headset. The whole lineup of products is specifically designed for gamers who want to get the best out of their headset without having to spend a fortune.  
Still, you can sometimes experience certain annoying issues that can pop up when using these headsets. Talking about this, one common issue that we have seen users run into is when their SteelSeries Arctis 5 is not connected. Here is how this particular issue can be resolved by applying a few troubleshooting steps as mentioned below: 
SteelSeries Arctis 5 Not Connected
1. Updating the SteelSeries Engine 
In case you notice your SteelSeries headset has issues while connecting to your computer, then the first thing that you can check is your SteelSeries utility tool. It is possible that you might have an older version of the software installed, which might be causing your device to not be able to detect.  
If that happens, then you will have to update the SteelSeries Engine to the latest version that is currently available. Once it updates, ensure that you try restarting your computer. Also, you should try running the application as an administrator as this should help as well.  
2. Using Another USB Port 
One of the first few things that you should do whenever you see your headset not connecting to your PC is to try another USB port. Oftentimes, the USB port can end up getting bugged due to which you may face difficulties when trying to connect the headset.  
Luckily, your PC should have plenty of USB ports located on both sides of the casing. Just in case, we recommend that you try each and every one of these. This way, you should be able to rule out whether the issue is because of the USB port. 
3. Reinstalling Device Drivers 
It is possible that your device driver might have been bugged which may cause your headset to act up. To resolve this, you will have to open Device Manager on Windows. Under the devices tab, ensure that you locate your device.  
As soon as you do, right-click on the device and click on "uninstall." Once it uninstalls, we suggest restarting your PC while reconnecting the headset as well. Your PC should automatically detect and install the required drivers.  
4. Using Another Device 
To rule out whether this issue is related to hardware, you can try using a different PC or any other device. Try connecting your headset and see if it is able to connect. If it does, then you are facing an issue on your PC's side.  
However, if it still is struggling to make any connection, then there's a good chance that you might be dealing with something more technical. It could also be that you have a faulty unit. However, before you decide to just throw away your headset, there is still one last thing that you can try! 
5. Contacting Support Team 
At this point, we strongly advise that you refer to the customer support team. They should have a much better idea on why you could be facing this issue in the first place along with the things that you can try in order to get it fixed.  
Similarly, they should be able to suggest further solutions which you can try to troubleshoot your headset. Just make sure that you let them know about whatever queries they might have.  
The Bottom Line
Frustrated with having your SteelSeries Arctis 5 not connected? While there can be many reasons why this may happen, the first thing you will need to check is your USB ports along with the SteelSeries Engine. Trying a different USB port along with running the program as an administrator might help resolve the issue.  
Though if the issue persists, then you can try following the other troubleshooting steps that have been mentioned above. Doing so should help in a quick and easy fix to the problem.