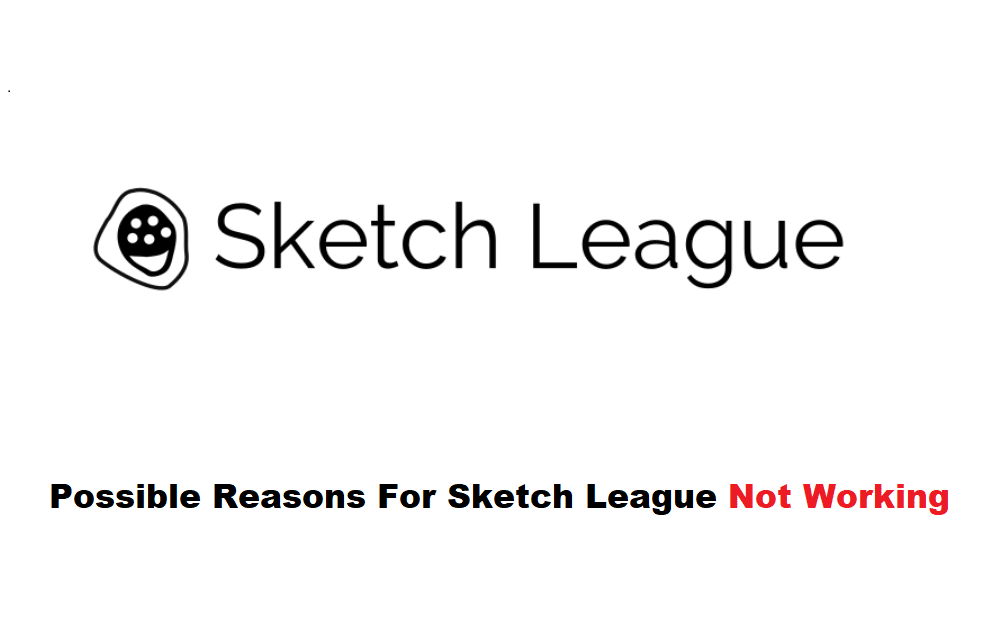 We have all had our fair share of time playing League of Legends. Because of the game's massive fan base, there have been plenty of spin-offs to the original game, with Sketch League being one of them. The game was designed to be a draw/guess game where players were encouraged to draw things as other players had to guess the word for the drawing. Although as fun as the game was, recent players have been reporting about Sketch League not working at all. If you have also noticed the game to not work in your system, then here are a few things that you should know about it:
Sketch League Not Working
Unfortunately, for any of you players that might have been trying to access the game, you might have noticed getting an offline notification on the site. The game has officially shut down since 2/15/2020, so any recent players trying to join in the game won't be able to play at all.
Even today, if you tried going to their official site, you will get a message from the team thanking the players for their journey with this game.
Will the Game Come Back?
If you are wondering whether the game will come back, there hasn't been any official statement regarding this. However, there's hardly a chance that you will get to see the game go online.
The developing team has long shut down the servers with no recent news. Furthermore, it's been more than a year since the game was last played, which is why it might be safe to assume that the game won't be making any comeback.
Pretty disappointing, right? However, you shouldn't lose hope just yet! There's still hope with the recent release of a new game that seems to serve well as a good alternative.
LoL Sktech
In case you were bummed out about the news of Sketch League shutting, you will be delighted to know that a few developers have recently rolled out a spiritual successor to the original game, known as LoL Sketch.
What's so great about this game is that it works almost the same as Sketch League, with barely having any noticeable changes. You can play this game with the same friends and draw the same items and champions from League of Legends that you loved. Your friends will have to guess the word for the drawing, while all of you continue to have fun!
The Bottom Line
Sketch League not working on your computer? Sadly, the servers for the game have shut down due to which there isn't any way to play the game. On the bright side, you can still play LoL Sketch which seems to be the perfect substitute for the game. While running pretty much exactly like the older title, the UI's the biggest change that you are likely to notice.