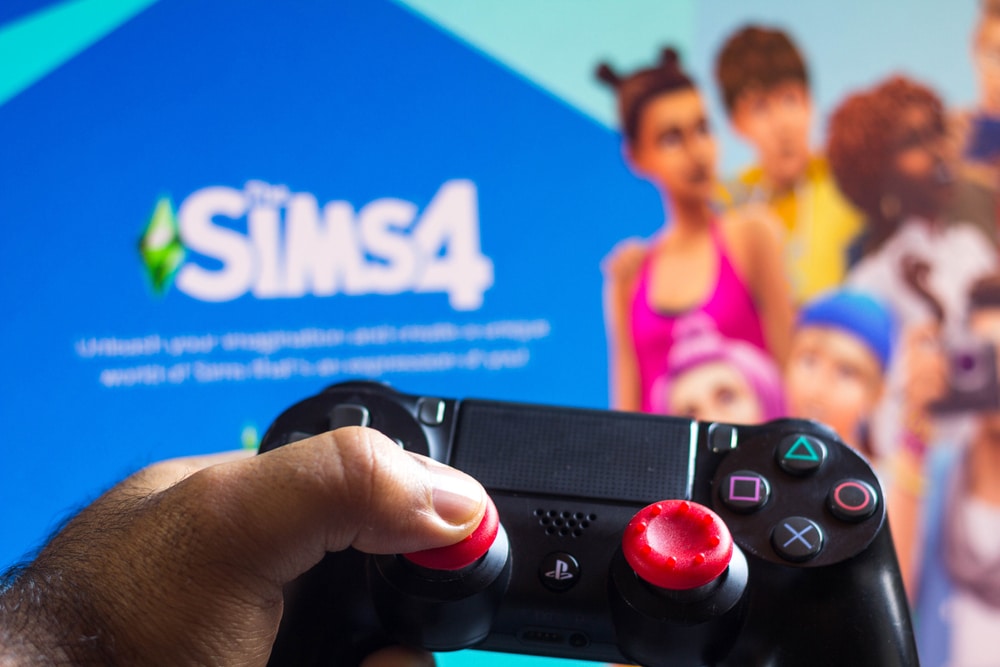 Terrain tools are a particular feature present in the Sims 4 that you will often find yourself using whenever you want to make any changes to your terrain. From all the various tools, terrain paint comes quite in handy. That being said, plenty of users have reported about their terrain paint not working on the Sims 4. If the same is the case with you, then you have come to the right place! Through this article, we will be giving you everything that you will need to know to learn how you can fix Sims 4 terrain paint not working. So, let's start!
Sims 4 Terrain Paint Not Working
1. Turning Laptop Mode Off
The first reason why this could be happening as mentioned by various users in the past is that the laptop mode is turned on. There is a known bug that may cause the terrain to start acting up with this particular model.
So, to fix this, all you have to do is to make sure that you have this option turned off in your game settings. Apart from that, try restarting the game once you change these settings.
2. Reinstalling the Game
If the above-mentioned solution did not help in your case, then you could be dealing with some sort of buggy files. If that is so, your best bet would be to fully reinstall the whole game. Though after you uninstall, we also recommend that you try manually removing any game files that you can find.
As soon as you are done, install the latest version of the game on your computer after which it should start working flawlessly.
3. Changing the Graphics Settings
As simple as it may sound, changing the graphics settings may help in resolving the problem. Terrains are a part of your textures, which is why messing with your graphic settings can end up fixing any bugs that may be causing the terrain paint feature to not work.
4. Buggy Mods
Often, you can end up installing various mods that can cause all sorts of issues in your game. To prevent this from happening, you will have to make sure that you remove any such mod from the game. If you aren't sure which mod may be acting up, then you can simply try removing all of your mods temporarily by renaming the mods folder.
The Bottom Line
The terrain paint not working on the Sims 4 is a common issue that plenty of players has been facing. Usually, this issue is caused when the laptop mode is turned on during gameplay, as some known bug may cause issues with the feature. So, resolving it in such cases is as simple as turning the mode back off.