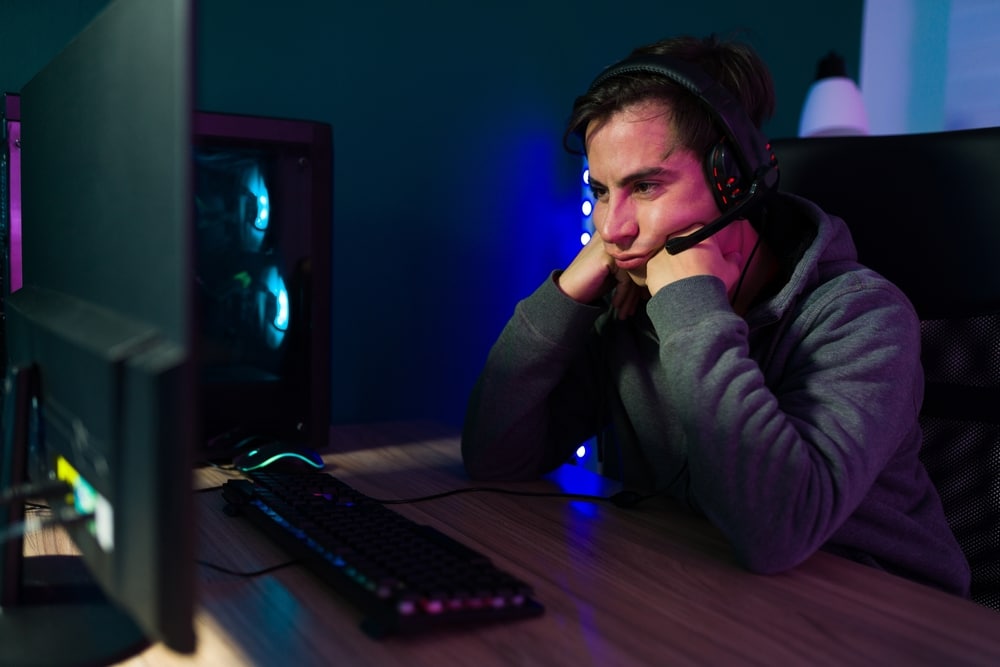 One of the key features in the Sims 4 is being able to socially interact with other Sims characters. Through this feature, players are allowed to have all kinds of interactions, including being in relationships or socializing in different ways. However, there can be times when you suddenly notice the interactions feature stops working. In times like these, it is incredibly crucial to know how you can troubleshoot such issues. So, if you are wondering how you can fix Sims 4 interactions not working, then here is what you should know:
Sims 4 Interactions Not Working
1. Checking Your Mods
Having outdated mods installed on your game can be one of the prime reasons behind this feature acting up inside your game. If that is so, then the first thing you can do to resolve the problem is by identifying the mod which may have been causing the issue.
Though if you are unsure about this, then you can try moving your whole Sims 4 mods folder to any other location, followed by deleting the Localthumbcache. package file. Doing so should remove all of your mods from the game without actually having to delete them.
2. Repairing the Game
Besides removing any unnecessary or outdated mods, you may have damaged or corrupted files in the game. While the reason for getting such files may be unknown, you should be able to get these files back up and running again by repairing the whole game.
To do this, you will have to access your Origin client. Once you do, navigate to your game icon under the game's library tab. Now, all you have to do is to right-click on the icon and click on "Repair the Game."
3. Reinstalling the Game
If the issue still seems to persist, then you will have to for a full reinstall of the game. This way, you should be able to remove any bugs that might have caused this. Though we must mention how you may have to remove a few game files manually after uninstalling the game.
Once you do, then try installing the game through your Origin client.
4. Trying a New Save File
Alternatively, you can also try temporarily creating any new save file that does not have any kind of mods installed inside them. This way, you should be able to tell whether your installed mods have been causing the issue or not.
The Bottom Line:
Having trouble as the interactions feature is not working on your Sims 4. Usually, these types of issues are caused because of the mods that may need an update. To quickly resolve such problems, you will have to physically remove the mods from your game. Luckily, you can do this without actually having to delete the files which requires simply moving the mods folder.