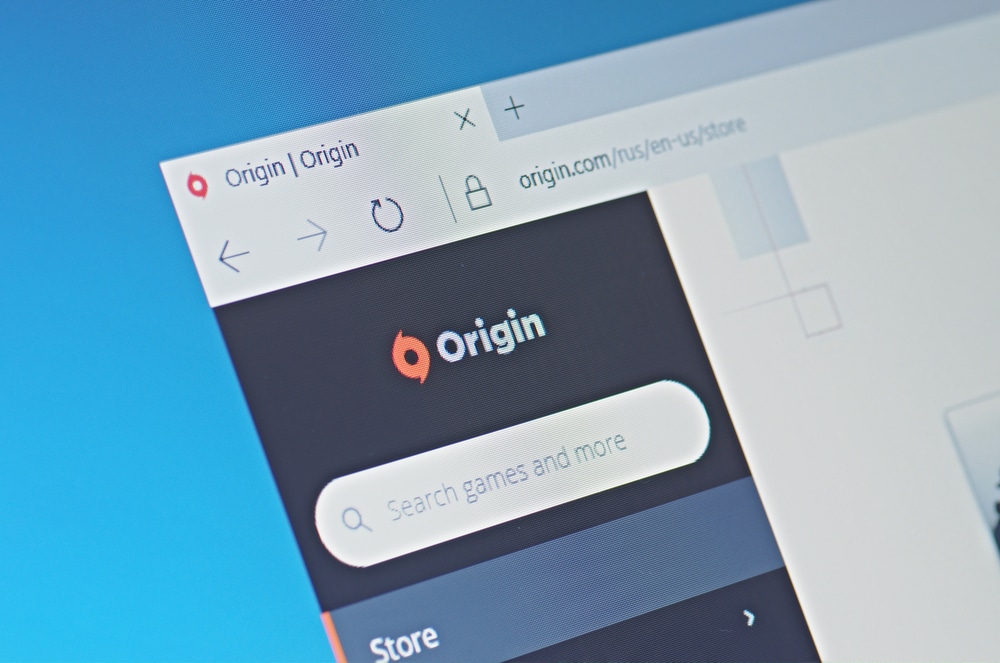 There might be a ton of amazing games on Origin, but this launcher is notorious for bugs and lags. There is an extensive list of issues that you'll have to deal with, from Origin offline mode not working to the launcher not loading. Usually, these problems are not that serious, and there are some quick fixes that players can follow to fix these problems. So, if you're stuck in a similar situation with Origin Offline Mode not working, then testing out some of the methods mentioned here should help you get the offline mode working again.
Origin Offline Mode Not Working
1. Authorize Game
If you're looking to play an Origin game offline, then you have to first authorize the game after downloading it through the launcher. Many users that complain about Origin offline mode not working mention that they were attempting to play a game that they never tried in the online mode. So, if you're in a similar situation, try to play the game in online mode and then switch to offline mode after exiting the game.
That will fix the issue with Origin offline mode not working, and you will be able to access all the expansion packs as well as the base game in the offline mode. So, simply launch the game in online mode, and then once the game is authorized, switch to offline mode.
2. Turn Off The Internet
If the offline mode seems to be bugged out and you're sure that the game is authorized, then turning off the internet and launching Origin will help you access the offline mode. All you have to do is to exit out of Origin and then remove the internet cable from your PC for a few moments as you start the launcher. Log into your Origin account and then start the game through the launcher. Now, you can turn the connection back on to check if that fixes the offline bug for you.
3. Check For Updates
An outdated launcher is top on the list of possible causes behind offline mode not working. So, if you've also been avoiding the updates for a long period, now is a good time to test out the newer version. It is true that the Origin updates are especially slow, but you will have to deal with a ton of bugs if you don't update to the latest version. For this reason, just update the launch or install it fresh and try accessing the offline mode again.
4. Reboot PC
This last solution might seem generic, but it has helped several players successfully access the Offline mode on Origin. So, if you're in the same boat with Origin Offline mode not working on your PC, then simply reboot the unit completely and relaunch the Origin app. It will take a while, but you have a decent chance of fixing the issue. On the other hand, some users have also had to reinstall Origin to get ahead of this bug with the offline mode. Contact Origin support for further assistance on this issue.