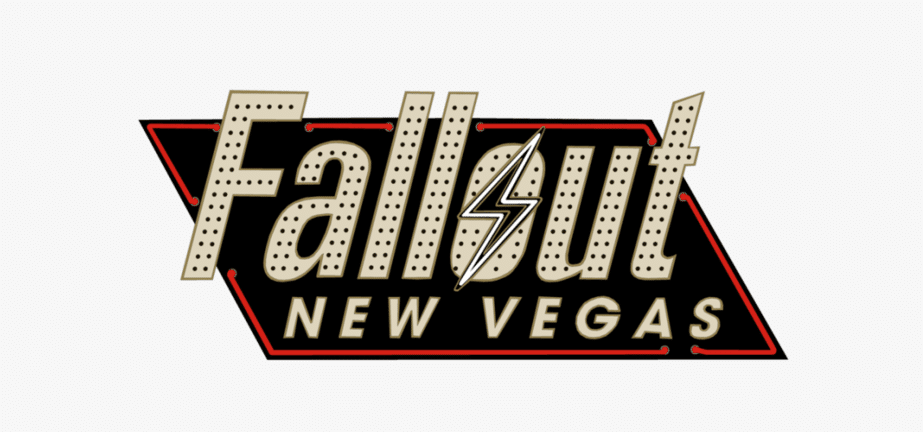 There are several skills that you can choose for your character in Fallout New Vegas. However, beginners should stick to one skill and put considerably more points into improving that skill. Usually, most beginners stick to the guns skill and avoid explosive and unarmed skills. So, depending upon your playstyle you should do a bit of research on each skill first before creating that character.
New Vegas Error Code 80
Recently, New Vegas players have been complaining about the error code 80 in the game. This error will come up when players try to load the game. So, if you're having trouble with error code 80 in New Vegas then follow these steps.
Reboot PC
The error code 80 is usually not as serious as it sounds. Players often get this error when the game crashes unexpectedly. So, if you've also started experiencing this issue after your game froze or crashed then you can fix this problem by simply restarting the Steam client. It will take a minute or two and you should be able to launch New Vegas without further issues.
However, if rebooting the Steam client gets you nowhere with the error code 80 then you should close the client completely from the task manager and then reboot your PC. After that, your game should work properly on Steam and you won't have to deal with the error code 80 unless there is something wrong with your game files.
Check Game Files
If you have rebooted the PC but the error code is still there in New Vegas then there might be something wrong with your game files. Either you have some essential files missing or some of the game files are corrupted. In either case, you can fix the problem by the Steam verification process.
Access the Fallout New Vegas properties from the Steam client and then use the local tab to access the verification option. After verifying the game files, you will know for sure whether or not you had issues with the game files. If there were any issues with the game files then after the verification is complete, Steam will download the essential files. Then you'll be able to load Fallout New Vegas easily.
Check Mods
Ideally, you should be able to get around the error code 80 after restarting the Steam client or your PC. But if you still can't fix this error by verifying the game files then you should check the mods that you've installed in the game. Make sure to unsubscribe to all the mods and attempt to launch the game again.
As a last option, you can also remove Fallout New Vegas from your computer and then create an additional Steam library folder for reinstalling the game. That will likely fix any major issues that you have with this game and you should be able to play Fallout New Vegas if the methods mentioned above didn't work for you. If you want professional support regarding this issue then you should submit a support ticket. Alternatively, you can use community forums to gather different opinions regarding this matter.