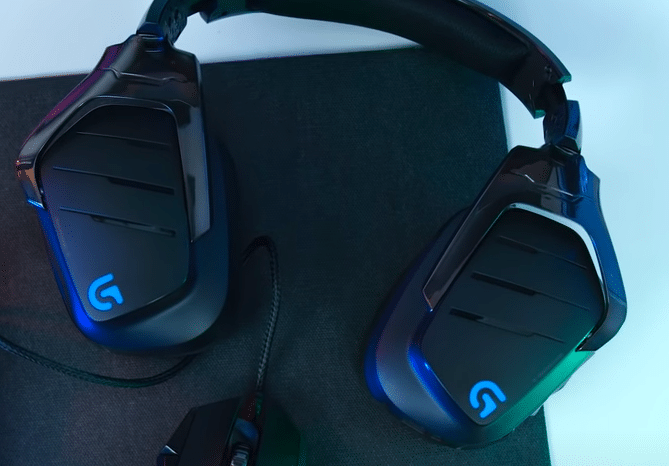 Logitech is a brand that a lot of people are familiar with. Over the years, it has become very popular and continues rising in fame. There are a lot of different peripherals available in their selection, including their headphones which are designed specifically for gaming purposes. These are usually great, such as the Logitech G933 headset which has a lot of great features to it.
However, there are also some issues related to it. One of these is the one where the G933 keeps restarting over and over again while in use. This problem is especially annoying, which is why we have compiled a list of fixes for it given below which can help all those encountering it.
How to Fix Logitech G933 Keeps Restarting?
Use a Different Port
One solution that tends to work for most people who are using a wired connection to connect their Logitech G933 to their device is to use a different port. Some ports can be incompatible with the cable being used or are just faulty in general. A very easy solution is to simply use a different port on the device to see if that works. Unplug it from the current port and wait a few minutes before trying it out on another one.
Reset the Headset
Another very effective solution is to perform a hard reset on the Logitech G933. This is something that tends to solve a lot of issues with devices like these, which is why we recommend that users try it out next. This method is usually quite different depending on the specific model of the Logitech G933 users own, so make sure to check out the manual you got with it to find out the method for yours. Step-by-step explanations for each specific model is also available at the official Logitech site.
Download LGS
The next best solution is downloading LGS on your system. LGS, otherwise known as the Logitech Gaming Software, is a program available for free on the brand's official site that lets users change all kinds of settings on their peripherals as long as they are compatible with it. Download this and install it to ensure optimal performance from your G933 headphones. Also consider changing some settings around to see if that works.
Disable Breathing Lights
One solution, in particular, that might seem strange and completely unrelated to the problem is disabling the breathing lights function. Disabling this specific light pattern and changing it to something else or turning off the RGB lights of the headphones entirely are both likely solutions. Use the previously mentioned Logitech Gaming Software to do so. Once the changes to these lights have been applied, make sure to unplug the headset for a few minutes before plugging it back in again to see if it worked or not. At this point, at least one of the solutions so far must have worked for you.