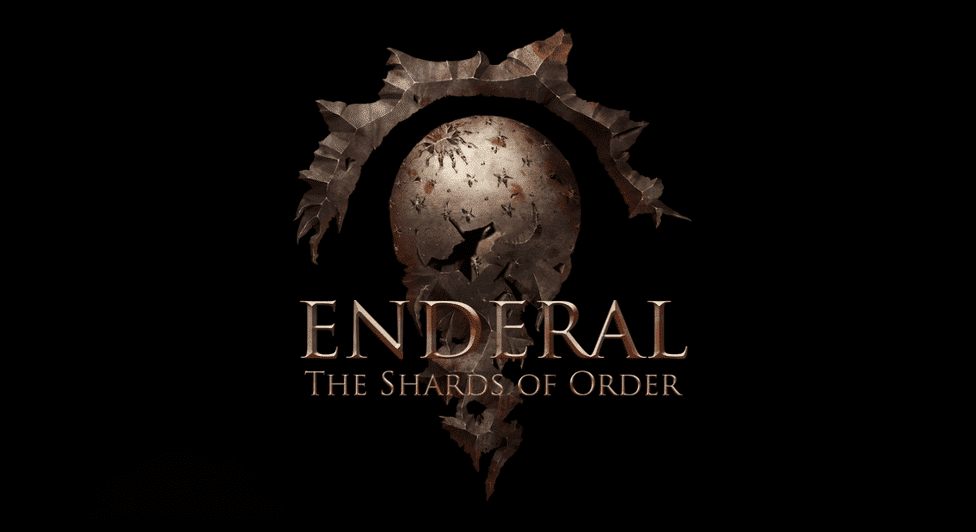 Enderal is a title which a lot of Elder Scroll fans, especially those that are big fans of Skyrim, might have heard about by now. Skyrim is still so popular even today because it has one of the liveliest and most talented modding communities which comes up with all kinds of fun add-ons for the game.
One of the best examples of this talent is easily Enderal. This is a mod different from most that users might be familiar with. That's because this specific one is a full conversion mod which transforms Skyrim into something entirely different.
Full conversion mods are the type of modifications for video games which completely change them from top to bottom, including story, gameplay, and many major changes of the sort. Enderal handles these changes excellently which is exactly why it's become so famous over the years.
The mod itself has earned so much fame that it has a lively community of its own now. If you're trying to get into the game as well but can't because of the Enderal application load error, there's nothing to worry about. Just follow these fixes to resolve the issue.
Fixes for Enderal Application Load Error
Skyrim is Running
Enderal won't run properly if Skyrim is running over it. This is one of the most common reasons for the application load error, and luckily it's easily solvable. There are some cases in which Skyrim will be running in the background, preventing Enderal from being able to make any changes to the game in order to activate itself. This results in the application load error.
To solve the issue, all users need to do is open up the task manager and check to see if any process related to Skyrim other than Enderal are active. Right click on whichever process are running and then use the associated option to end the running task. It's recommended that users also close Enderal after all of this and relaunch the game for optimal results.
Keep Files in Same Drive
Skyrim, Steam and Enderal are all required for the full conversion mod to run properly. This doesn't mean that they're just required on the same computer, but even more specifically on the exact same drive. If not on the same drive, the three applications won't be able to work together to the fullest extent due to certain limitations.
Players need to ensure that all three of the programs are installed on the same drive because of this very reason. If this is already the case for you, move on to one of the other solution. However, for those that have either one installed on a different drive from the others, make sure that this is no longer the case by changing the location of their installation folders to the same HDD/SSD.
Launch as Admin
There are many who have been able to fix this annoying issue by just restarting their computers after this error occurs. Once that is done and the system has rebooted, run Steam and then launch Enderal as an administrator to solve the issue.
Make Sure Steam is Running
The next solution is an awfully simple one too, and one that's not so surprisingly effective. Since both Enderal and Skyrim are running through Steam, it only makes sense that the platform itself needs to be running for both of them to properly run. Without Steam active in the background, the mod won't be able to work and will only present this error instead. So to get to the fix for this specific scenario, simply run Steam and then launch the mod through your library rather than running it directly without the platform.
Alternatively, there's another solution similar to this one as well. This is also related to Steam and requires users to launch it before playing Enderal, but there's just one small change in the process. This change is related to the user's account. Log out before trying to launch the game and then log back in before doing so, as this seems to work for a lot of players encountering this error with Enderal.