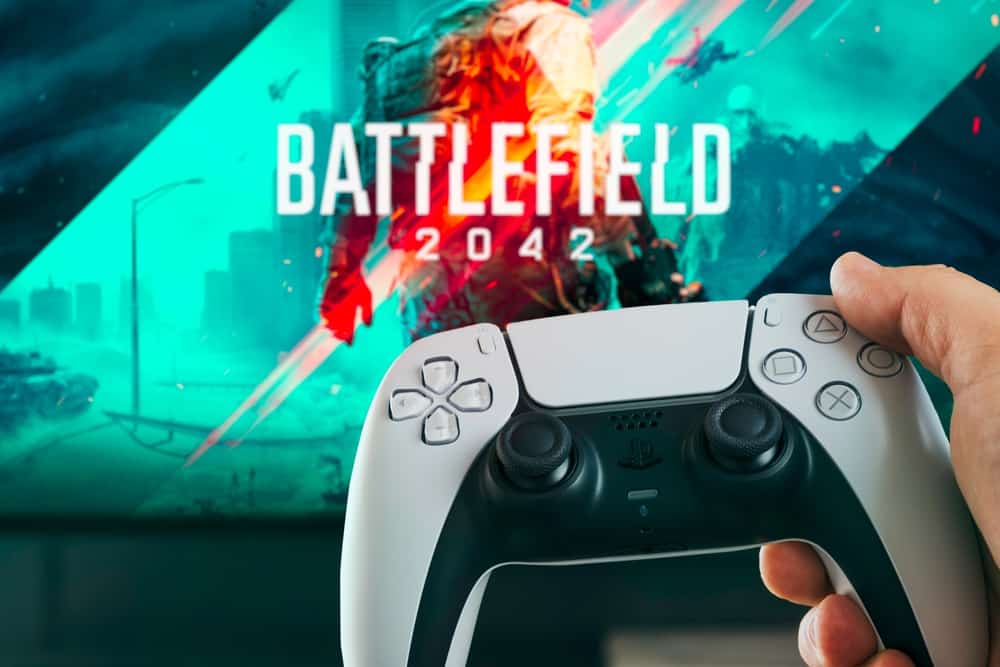 Ever experienced an issue where you get stuck in slow motion? Recently, many queries have been registered coming from Battlefield 2042 players who have noticed themselves running in slow motion. What's even worse is that these players emphasized how everything else seems to work normally.
Speaking of which, if you seem to have stumbled across the same problem on your end, then there isn't anything to worry about! Using this article, we will be giving you a list of all the troubleshooting steps that you can try to get this fixed. So, let's have a look!
How to Fix Battlefield 2042 Slow Motion Fix?
Disabling TPM
One of the first ways you can fix this issue is to disable TPM. However, this will require you to access your computer's BIOS. More specifically, you will need to search how you are supposed to get into the BIOS settings in the first place as the process might slightly differ.
In case you aren't able to see any option for TPM, then you will need to set a supervisor pass. Once selected, ensure that you choose TPM and have it disabled. After these changes, save the settings and exit out of your BIOS.
Running Game As Admin
Besides the above-mentioned solution, you can also try running your game as an administrator. This requires you to click on your game icon and choose to run the program as an admin.
Reinstalling the Game
You can also try reinstalling the whole game. First, make sure that you uninstall/remove all Battlefield 2042 files from your computer. Also, before you start the reinstall process, try making your PC go through a quick restart.
Alternatively, you can also try checking the game files for any possible missing or corrupted files. To do this, simply locate your game from the game launcher that you have been using. Go to your game's properties and choose to check the game files.
Restoring 3D Settings
If you are using an NVIDIA GPU, try going to its control panel. Under the Manage 3D settings, choose the program settings. Now, you will need to locate Battlefield 2042 or BF2042. You just need to click on restore before clicking on apply.
Contacting Support
The last thing that you can do about this issue is to get in touch with the support team. Let them have a look at your issue as they should be able to get this issue fixed for good.
The Bottom Line:
Frustrated with the slow-motion bug on your Battlefield 2042? Fixing such issues usually requires you to go through 3-5 troubleshooting steps. If you wish to learn more about them in detail, we highly recommend going through the instructions above.