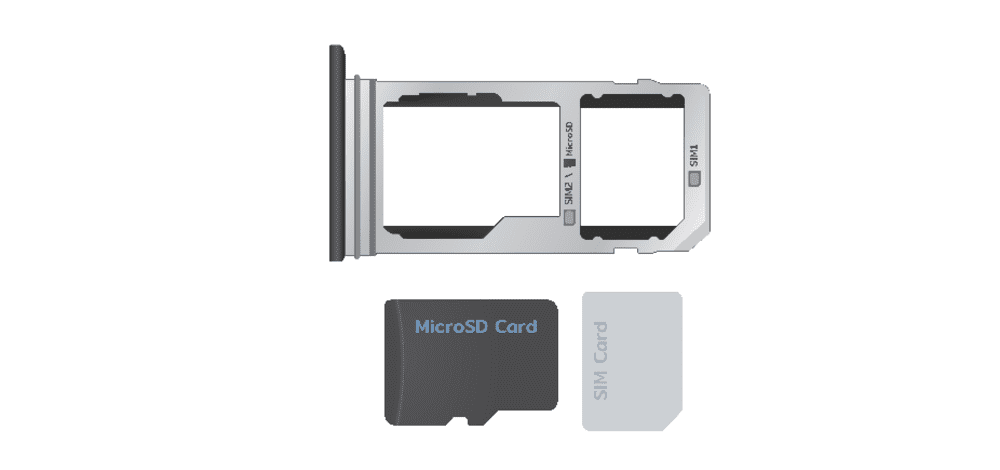 Increasing a smartphone's storage space has an adverse effect on its performance quality. Xiaomi's Vice President Hugo Barra said in an interview, "If a company wishes to create a device with outstanding performance, they will have to exclude the MicroSD slot"
It's well established that most of the time when an individual decides to buy an SD card, they end up buying a cheaper one. The usage of such an SD card will surely have a detrimental effect on the phone's performance. That will end up giving the mobile manufacturing company a bad reputation.
Also, it's an already preconceived notion that whenever a mobile phone has a slight hiccup, the ones assumed to be the perpetrators are always those who made the device. Not the SD card you bought for 2 dollars.
All such false conspiracies are bad for a company's image. So they have taken matters into their own hands by eliminating the SD card slot from their devices. On one hand, they get to squash an emerging problem in its cradle. And on the other, they can make more money by selling phones at a higher price for increased storage space. Cause who doesn't want a bigger space? All big things tend to have an inexplicable charm that tugs at our heartstrings. We want Big Things and we want to own them. So we the consumers, end up dancing to their tune. This can be seen by how every top of the line smartphone is lacking an expandable SD card slot. But boasts a lineup of similar smartphones that differ in the amount of storage they have.
The smartphone market like any other multi-billion dollar market is extremely competitive. So when a major name in the business starts to do something and it succeeds. All other competitors tend to do the same. They all ride the wave and this wave is a network tsunami. Everything we know is on the internet. Google with its drive storage and Apple with its iCloud can let an individual buy an unlimited amount of space to store their data. Its easily accessible, more efficient, secure, and easy to use. So why waste resources to use more plastic in creating a relic of the past.
Why There Is No SD Card Slot On Gaming Phones?
Thus gaming smartphones which are also categorized as smartphones have opted to follow the same trend of having no SD card slots.
Top of the line gaming smartphones the likes of Asus ROG Phone, Xiaomi Black Shark, and ZTE nubia Red Magic 5G all offer no SD card slots. Not on their first versions nor the latest ones.
The only gaming smartphone that still offers a consumer the ability to dictate their storage space is Razor's gaming smartphone. Both the previous version and the latest one.
But one thing every smartphone company looks forward to is the future. So, what is the future?
Form what Google has shown us through Stadia although still in its development phase is still a revolutionary thing.
When gaming becomes completely online, would you still need those massive gigabytes of space?