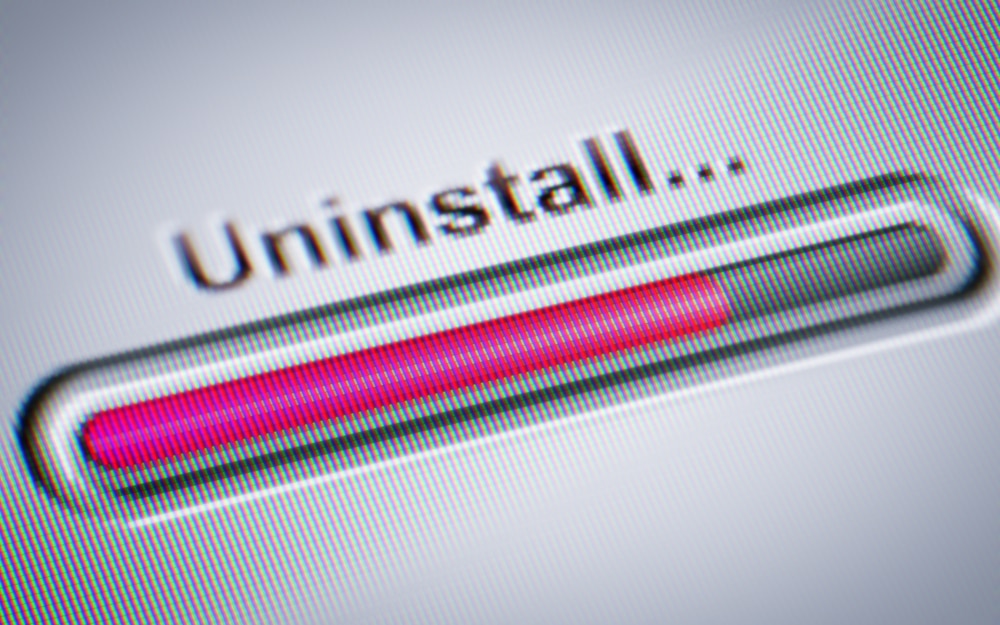 Ever had the frustration of being unable to uninstall a particular game? The feeling can suck as you are constantly trying to run the uninstaller but it does not seem to do anything at all. Talking about this, a really common issue that most users seem to run into while attempting to remove the Sims 3 is having their uninstaller not working. In case you are also facing a similar issue and have no idea about what you should do, then there isn't any need to worry. Here are some of the things that you can try if your uninstaller starts acting up.
Sims 3 Uninstaller Not Working
1. Using the Control Panel (Windows)
The traditional way of removing any program on your computer involves the use of a control panel. Similarly, if you wish to uninstall Sims 3, then we recommend that you start by going to your control panel.
Here, you should see an option labeled "Uninstall or Change a Program." Clicking on this option will take you to a new window where you can uninstall any program installed on your computer. Simply locate the Sims 3, and press uninstalls to remove the game.
2. For Mac Users
In case you are using a Mac, then you may not have the option of using a control panel. Though you can still attempt to manually uninstall the game even if the procedure might be a little different. To start, open Finder on your device.
Navigate to the User/Home folder. Under the library folder, there should be a folder named Preferences. After making your way to this particular folder, ensure that you delete the following files:
Cider Preferences
The Sims 3 Preferences
Any file with the "Transgaming" label
Any file with the "Sims" label
Just in case, we recommend that you also use the uninstaller found on the game's directory before trying these steps.
3. Manually Deleting the Files
If both steps didn't work, then you can try manually deleting the game. To do this, all you have to do is to locate the game's directory and ensure that you delete the whole folder.
Once you are done, you may also have to delete a few registry keys. First, open Regedit using the Run command on Windows. Make a backup of your registry by clicking on File and export. Afterward, expand HKEY_Local_machine > Software > Wow6432Node > Sims. Now, right-click on the folders of packs that you want to delete along with the game.
Likewise, collapse everything and continue to expand Microsoft > Windows > CurrentVersion > Uninstall > and delete the Sims files. Lastly, expand the Classes folder and delete these files followed by a restart:
.Sims3
Sims3
.Sims3Pack
Sims3Pack
The Bottom Line
Annoyed with your uninstaller not working on the Sims 3? Luckily, we have mentioned the details on how you can manually remove the whole game with ease.