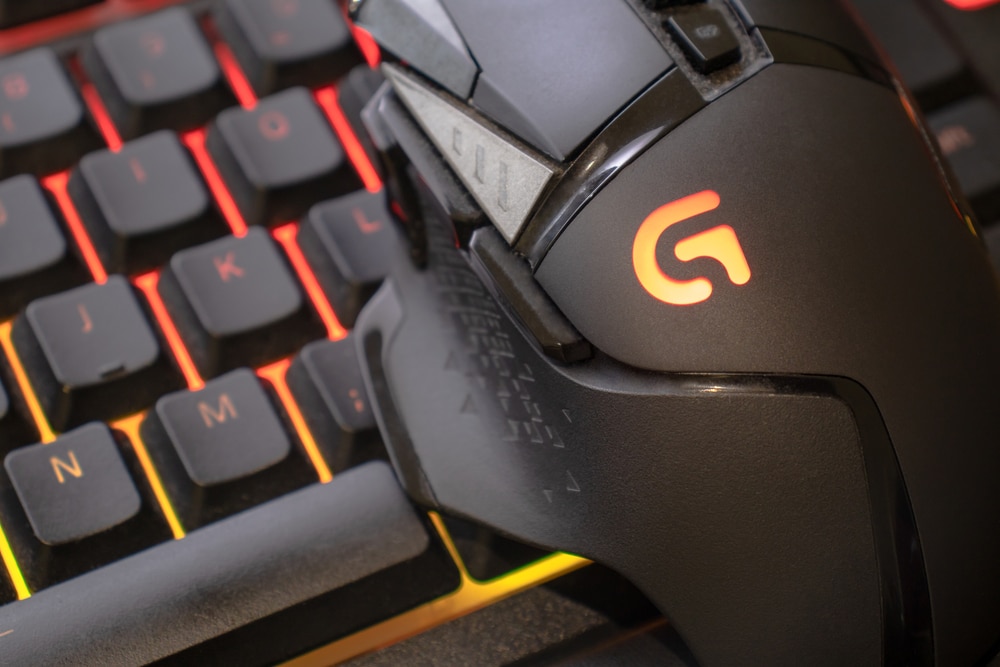 Logitech mice make it simple to toggle between the various buttons and functions, which not only saves you time but also provides you with the opportunity to personalize the capabilities of your mouse.
On the other hand, if something isn't functioning properly with your Logitech mouse, you might find that you can only have one profile active at any given time, or you might not have any profiles at all.
You should be able to use multiple Logitech mouse profiles once more if you follow the steps outlined in this article to troubleshoot this issue and figure out what is going on so that you can fix it.
How to Fix Logitech Mouse Profiles Not Switching?
Check If There Are Any Updates For Your Logitech Software
If your Logitech mouse is not switching profiles, it could be because you are running an outdated version of the Logitech software.
You can check for updates by opening up the Logitech Setpoint software and going to Help > Check for Updates.
If there is an update available, click Yes on the dialog box that pops up and click Next when it asks if you want to continue installing the update or not.
Once the installation is done, try using your Logitech mouse again to see if it works now. If updating doesn't work,
Try Uninstalling And Reinstalling
Open up Control Panel (if using Windows 7) or Programs and Features (if using Windows 10) and find your Logitech setpoint program in the list.
Click Uninstall and then wait until this process has finished before trying again with a fresh install of your program from a disc or installer file.
Try Resetting Your Logitech Mouse
If your Logitech mouse is not switching to the correct profile, try resetting the device. To do this, hold down the power button on the mouse for 10 seconds and then unplug it. Wait for a few minutes before plugging it back in and turning it on again.
Check If You Have Multiple Logitech Devices Connected
Are you having trouble switching between your Logitech mouse profiles? If so, then it could be because there are multiple Logitech devices connected to the same computer.
To solve this issue, try unplugging all of your Logitech devices and plugging them back in one by one. This will allow you to see which device is causing the problem.
If the new device does not work, then that's most likely where the issue is coming from. Otherwise, check for any outdated drivers or software that may need updating.
Try Disconnecting And Reconnecting Your Logitech Device
If you're having trouble switching profiles on your Logitech mouse, try disconnecting and reconnecting the device. This will reset the wireless connection and can solve the problem.
Try Using A Different USB Port
If the mouse still doesn't switch profiles, try using a different USB port. If you're using a laptop, try plugging it into the USB port on the side of your computer. For desktop computers, try plugging it in to the back or front ports.