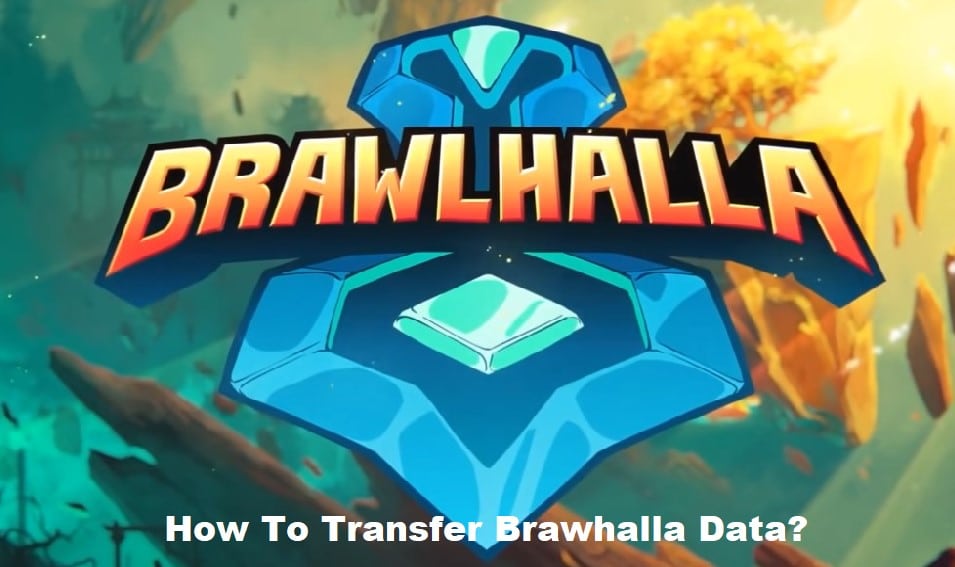 At the time of its beta release, Brawlhalla was limited to the PC, PlayStation 4, and mobile platforms. Once Ubisoft acquired the game, though, it was promptly converted to the Xbox One and Nintendo Switch. Because of the game's availability on so many platforms, its user base is bound to fragment.
Back when there were fewer alternatives for gaming devices, this wasn't a major problem, but today even buddies who play on different platforms can't play online together because of a lack of cross-play. To their credit, Ubisoft finally released cross-play for Brawlhalla this year, and they even included cross-progression. This is significant because even if many games support cross-play as of right now, it does not guarantee that cross-progression will be present as well.
How To Transfer Brawlhalla Data?
Simply said, cross-progression means that your progress in Brawlhalla will be synced across all of the devices you play it on. Everything you've earned or accumulated in the game counts toward this, from experience and ranks to characters and skins you've unlocked or bought.
It's a huge time saver that lets you go back and forth between your desktop and mobile device in a flash, with all your work saved and ready to go. So, you'd be protected and linked to the world of Brawlhalla, whether you want to play with pals on a different platform or prefer to switch to a portable device on the move after leaving your home.
Ubisoft's new account system enables users to play across all platforms and sync their progress across all of their devices. It's the only logical conclusion, seeing that Xbox Live won't link to a PS Network account and neither service is compatible with Nintendo. This way you can transfer your Data and progression on whichever device you want and below are the steps on how you can achieve it:
If you haven't already done so, you'll need to sign up for a Ubisoft account and fill it up with your gamer details before you can begin playing. If you go to their website, you may get a detailed explanation on how to create an account.
When you've set up your Ubisoft account, you may link it to your other gaming profiles. Click "here" to be taken to the Account Details page.
If you have already connected your preferred console/PC/mobile accounts to your Ubisoft account, you may skip this step. Checking the Account Management page will show you which of your accounts are still linked.
If everything is in order, then the last step is obvious. You may access Brawlhalla on any device you want by logging in. Logging in with your Ubisoft account on any of these devices will sync your progress and ensure that the game looks and plays the same across all of your devices.
Therefore, this is what is meant by the terms "cross-play" and "cross-progression" or "Data Transfer" when referring to Brawlhalla. You now also know how to join up for these two really helpful services that are available to you. Now that everything else has been taken care of, all that is left for you to do is play honestly and have a good time.