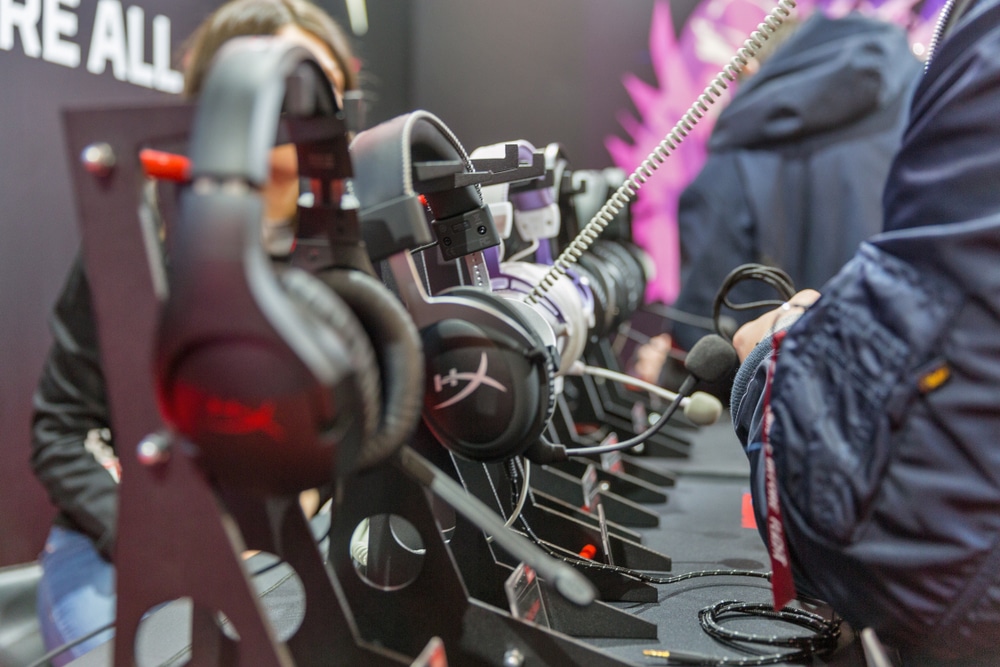 We all know the pain of having a headset with a mic problem. Not can it be really annoying, but you won't be able to participate in any of your game's voice chat unless you troubleshoot the mic.
While there is hardly anything that you can do about a physical fault in your mic, it may not be the case most of the time. That being said, we will be taking a look at ways through which you can troubleshoot the HyperX Cloud Alpha mic. So, if you wish to learn how to fix the HyperX Cloud Alpha mic, then here is what to know!
How to Fix HyperX Cloud Alpha Mic?
Reason 1: Choosing the Right Input Device
The first thing that you can do is to make sure that you have selected the correct input device as your mic in the PC settings. For this purpose, you will have to make your way to the sound settings found inside the Control Panel.
Here, ensure that you have selected your HyperX Cloud Alpha as the main device for input. If the mic still isn't working, try clicking on the "Troubleshoot" option which will allow Windows to detect any problems with the mic.
Also, try opening the sound control panel and checking if you have the right device selected under the recording tab.
Reason 2: Allowing Permission to Mic
There's a good chance that you might not have given access or permission to your mic because of which it isn't working. To fix this, you will have to go to your Microphone Privacy Settings. You can access these settings by simply searching for them using the Windows Search feature.
Navigate to "Allow apps to access your microphone" under the same window. Ensure that you have this turned on after which your mic should have all the required permission to work.
Reason 3: Faulty Drivers
You could also have faulty drivers installed on your computer which might have been causing issues for you. If that is the case, then you will have to ensure that you download and install the latest version of audio drivers after you have uninstalled the older drivers that are currently installed on your PC.
Reason 4: 3rd Party Program Interference
If you have any 3rd party program like a voice changer installed on the computer, it is possible that it might be causing issues for your mic. To prevent this from happening, you will have to make sure that you uninstall any such programs from the computer.
The Bottom Line:
How to fix HyperX Cloud Alpha? Although there are plenty of reasons why you may suddenly notice your headset mic to start acting up, we highly recommend going through the instructions that we have mentioned above. Also, be sure to let us know in the comments below if you fall into any kind of confusion.