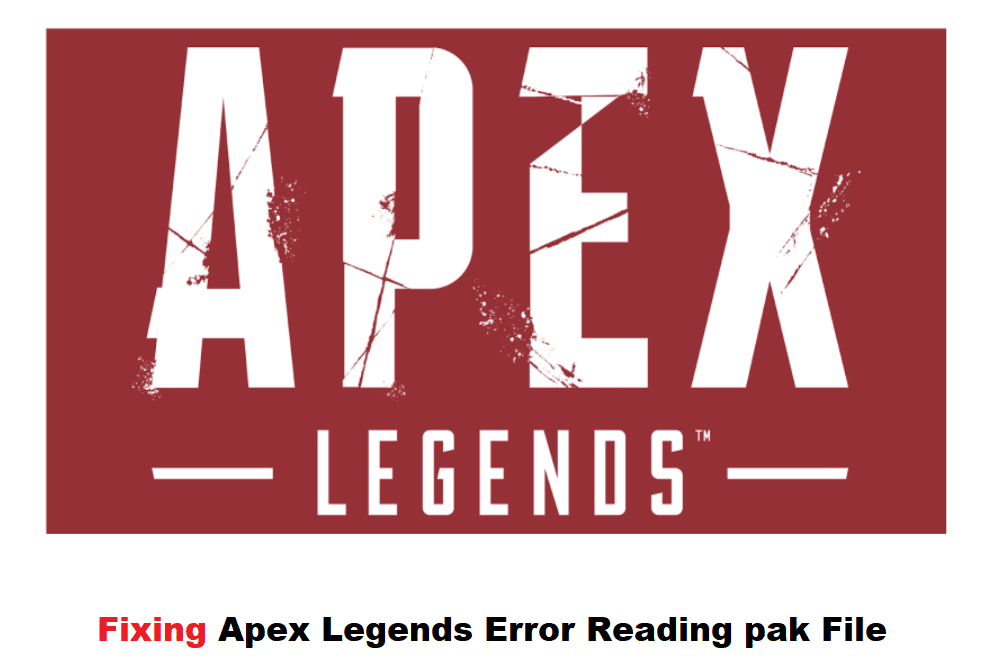 It can suck to launch your game after a long time just to end up running into an error screen. Even though most of these problems can be fixed, it still isn't a welcoming sight to see such errors popping up. That being said, a common error that we have seen plenty of players run into is failing to read a particular Pak file while launching Apex Legends. If you are also someone who is wondering "How to fix Apex Legends error reading Pak file", then here is what you need to know:
How To Fix Apex Legends Error Reading Pak File?
1. Deleting the File
Normally, when you get this error code, you should be able to see the name of the corrupted file that has been causing the issue. To avoid getting the same error, you will have to delete that particular file from your game directory.
Take a moment to read the error window where both the directory and file name should be listed. Now, all you have to do is to delete this particular file after which you can try launching the game.
2. Repairing the Game Files
If you were having a hard time finding the files, or if you are still getting the error even after removing the file, then you may have to repair all of your game files. You can do this through both your Steam or Origin client.
Whatever launcher you are using, go to your game' library and locate Apex Legends. Once you have the game icon in front of you, right click on it and go to its properties. If you are using Origin, there should be an option to repair game files. In case of Steam, you will have to go to the local files and click on "Verify integrity of game files." A process should start after clicking on the option which will detect and download any corrupted/missing file.
3. Reinstall the Game
If repairing didn't help as well, then at this point, the only option left is to completely reinstall the game. First, make sure that you start with fully removing the game by deleting all the game files after uninstalling.
Once you are done, you can then try installing the game through either Steam or Origin. It is also worth mentioning that you should try launching the game as an admin.
The Bottom Line:
Stuck with how to fix Apex Legends error reading Pak file? Whenever you get this error prompt, it should tell you about a specific file that has been corrupted. Luckily, fixing the error should be as simple as deleting this file. Though if that does not work, then you can also try some other solutions which are all listed right above the article!