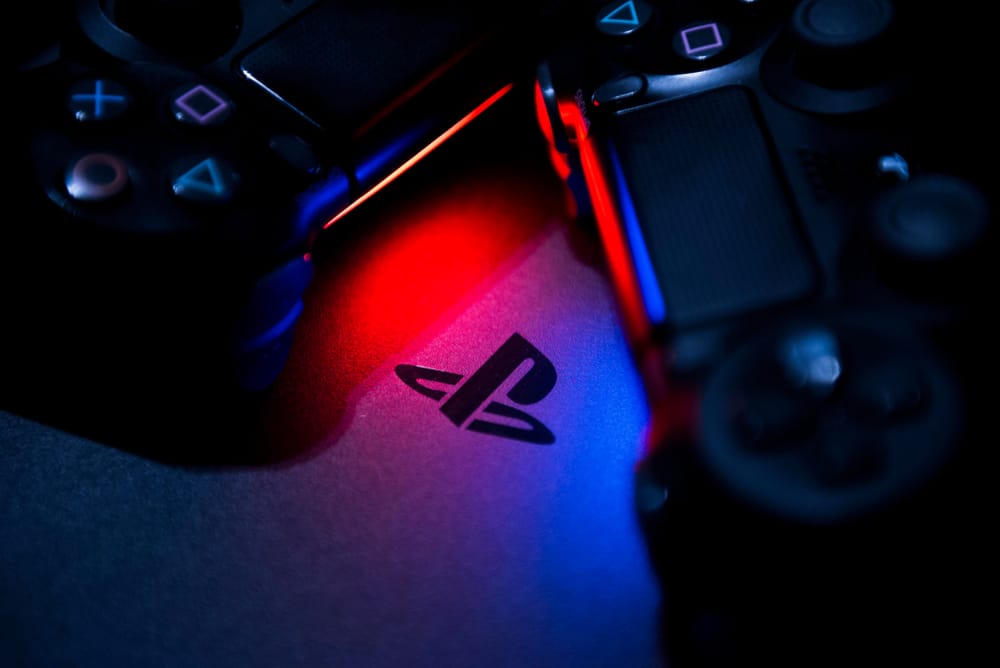 The Turtle Beach Recon 200 is a solid headset device specifically designed to be used on consoles for gaming. Whether you own a PlayStation, Xbox, or even a Nintendo Switch, the headset is fully compatible with all the latest console devices.
That being said, players often struggle the first time they attempt to connect their headset to their PS4. So, in case you own a Turtle Beach Recon 200 and are wondering the same thing, then here is how to connect it to a PS4:
How to Connect Turtle Beach Recon 200 To PS4?
In order to successfully configure the headset with your console, follow these instructions:
Start by plugging the headset directly into the controller of your PS4.
There should be a switch found on the left earcup of your headset. Ensure that you turn the Console Mode Switch to PS4.
Now, navigate to settings and go to audio devices found under the Devices tab.
First, set your input/output device to "Headset connected to the controller".
Afterward, set the Output to Headphones to "All Audio".
Finally, set the volume control of your headset to the maximum value.
Once you are done, select "Adjust Microphone Level" and try following the on-screen instructions which will help calibrate the microphone.
Your headset should now be fully configured. After saving these settings, you should be able to use your headset on the PS4 without any issues.
Setting 3D Audio Profile on the Headset
What's great about using these headsets is that they also come with the feature of 3D audio. However, before you can effectively use this feature, you must make sure that the game you're running supports it.
If it does, then you can easily enable the 3D audio function which will help enhance all the audio coming out of your headset. Similarly, going to the "Adjust 3D audio profile" will let you choose the best profile setting for the game that you wish to play.
Besides this, another thing that you should note about these headsets is how they will take a few hours to charge and should last you anywhere around 12 hours. As soon as the battery on the headset is low, you will hear a dual-tone which will be followed by another tone every couple of minutes.
The Bottom Line:
Wondering how to connect Turtle Beach Recon 200 to a PS4? Even though under most circumstances, all that you have to do is to connect the headset to your controller, there's still a chance that you might have to go through your console's settings. If you do, then you should find the instructions that have been mentioned above quite helpful. We have made sure to include every single step that you will need to follow in order to connect these to your PS4.