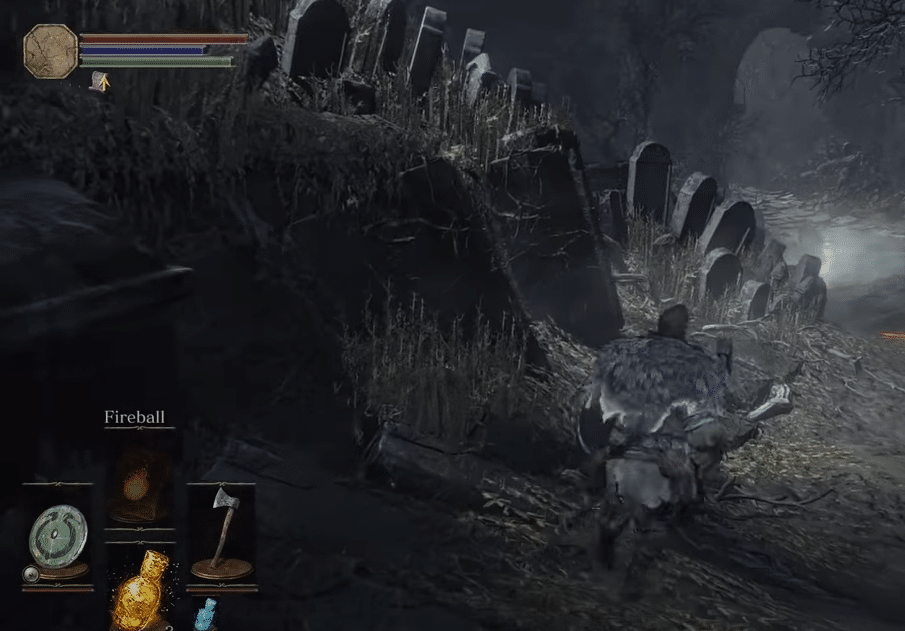 The Dark Souls series is one of the most popular and iconic game series to ever have been released. The main source of the series popularity was due to just how hard and unforgiving the game's combat can get.
How to Fix Dark Souls 3 Something Failed Please Restart the Game?
Whenever Dark Souls 3 is launched, the game attempts to connect to the server as it supports online Co-op gameplay. In case the game fails to connect, it then proceeds to start on offline mode. However, players have been having issues with the game as it seems to be giving them an error as soon as they press the play button.
More specifically, these players mentioned how the game gives the following error "Something failed, please restart the game", right after they start the game. If you are also facing something similar, then here are all the ways on how you can troubleshoot:
Restart Steam
In case you have been launching the game through the Steam game launcher, it is highly likely the error is caused due to the launcher having issues with the game. It could be a minor bug that could be fixed by a simple restart.
This is why we also recommend that you try the same thing and try restarting the Steam launcher. Be sure to completely close the launcher before you attempt to launch Steam followed by running the game again.
Verify the Game's Integrity
If the first step did not seem to do anything for you, then the next thing you can try is to verify your game's integrity. To do this, you will have to go to your Steam's library. Here, you will have to locate your game.
Afterward, right-click on Dark Souls 3, and click on properties. You should get the option of verifying the game's integrity files inside the properties. What this wil do is to check all of your game files and download if any of the files are missing. Alternatively, you can also try completely reinstalling the game.
Update/Install DirectX
According to most users facing this issue, the error is caused by the computer not having the proper version of DirectX installed. If that is so, we strongly suggest that you try updating or installing the latest version of DirectX on your PC.
After you have installed the program, we recommend trying to launch the game from the local directory after restarting Steam as well.
The Bottom Line:
Getting an error on Dark Souls 3 "Something failed, please restart the game?" Here are all the different ways on how you can troubleshoot and fix the problem for good.