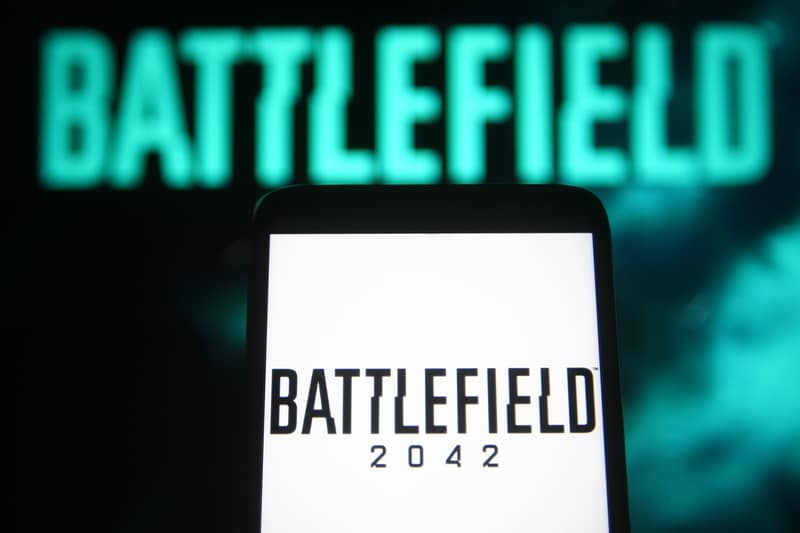 If you're a long-time Battlefield 2042 player, you might have noticed that your kill count has stopped incrementing after reaching level 1000 or 5000. You may have even tried restarting the game, but that doesn't fix the problem either. Thankfully, there's a simple solution to this problem that involves deleting you save file and starting over from scratch with a fresh set of stats. Here's how to fix Battlefield 2042 kills not counting!
Fixing Battlefield 2042 Kills Not Counting:
Possible Causes
Before getting to the troubleshooting part, it's important to know what could be causing this issue, sometimes, the problems lie within the user's pc and not with the servers.
There could be a problem with the game itself. If you're playing on PC, make sure you have the latest updates installed. On consoles, check for any system updates that may be available.
Another possibility is that your kill count isn't stuck, but is delayed for some reason. This can happen if the server you're playing on is experiencing lag or if there's been an issue with your internet connection.
If you're using any mods or third-party software, try disabling them and see if that fixes the problem.
It's also possible that your account has been flagged for some reason. This usually happens if you've been reported for cheating or other malicious behavior.
Restart Origin
Some players have reported that just restarting the game client which could be Steam if you own the game on Steam or Origin solves this issue. Sometimes, the kills counter takes time to sync with the servers, which could be related to your PC or the server, it's hard to rule out one thing, so you should check both things one by one. So, restart your Origin or Steam client and relaunch your game. The kills you've done in the recent matches should sync up with your stats. If that didn't work move on to the next step.
Check Update
Oftentimes, there's an update waiting to be installed when a player is in-game. You'll have to check manually if your game is not set to update automatically. Close your game > Open Steam or Origin > Click on Check for Updates. If the update didn't show, then restart Origin or Steam.
Repair your Game
If the update didn't fix this issue, then you might as well repair your game in Origin. You can verify files on Steam by going to Properties > Check File integrity. On Origin the process is fairly simple, just go into properties > Click on Repair Game. If either of the launchers found any problems with your game files, it will download and install them. The corrupt files are often the culprit in causing bugs and glitches in the game.
Run as Administrator
If you're still facing kills not counting issue, then try to run the game as Administrator next time. You can do so by going into the game's file location > Right click on Bf2042.exe > Click on Compatibility Tab > Mark tick on Run this game as an Administrator.