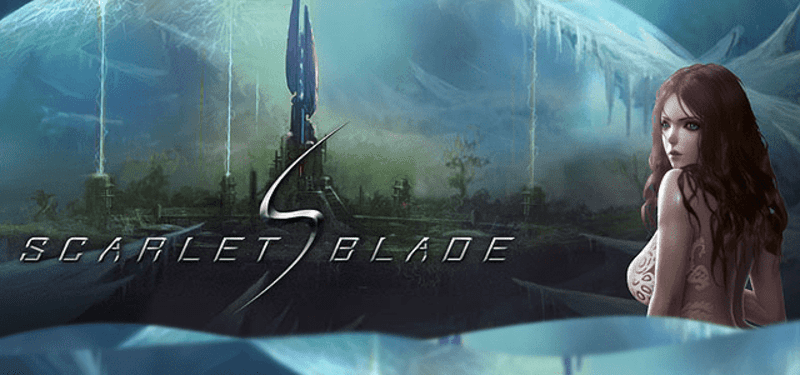 Scarlet Blade was an MMORPG that came out back in 2012. The game had no specific release, as the time of release depended on which part of the world you lived in. Scarlet Blade wasn't really well received by critics for its characters, which was arguably unfair as the game was meant to be an adult MMORPG after all. Players did tend to love it a lot, as an adult MMORPG was certainly a very unique concept at the time that not many others had ever approached. Even removing the erotic aspects of the game from consideration, its combat was good and so were the environment designs.
As an MMORPG, it was successful enough. Thousands of players played it regularly all across the world, and there were lots of interesting updates as well as events that attracted thousands more. The game eventually had to close down though and is no longer playable. That means that you can no longer go back to Scarlet Blade. There are some other very similar games that you can try out instead though. Here is a list of said similar games. This list features names as well as details about each game, along with the reasons why it's a great alternative for all those looking to try out something like Scarlet Blade.
Games Like Scarlet Blade
Vindictus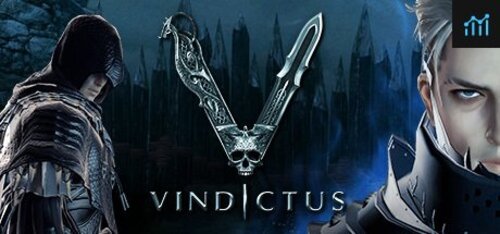 Vindictus is a great option if you're looking for a fun MMORPG that is still decently populated, and also has lots of erotic themes that would suggest it's an adult MMORPG. Unlike Scarlet Blade, there have been characters of both male and female genders since the start of Vindictus. The game came out in 2010 initially but was later released all across the world in the following years. In the game, the characters and their classes are basically the same.
Players have the choice to play as one of 17 different characters when they open up Vindictus for the first time. Said characters can be altered in specific aspects of appearance, but the way that they play in the game remains exactly the same. The gender of a character can't be changed either. The combat of Vindictus is quite fluent and smooth. It is definitely a good MMORPG to try out, and it's one that Scarlet Blade fans will tend to like.
Blade & Soul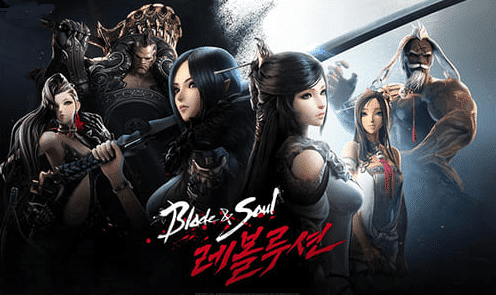 This is another popular MMORPG that you might have heard about. Blade & Soul came out back in 2012 for Korean players and was eventually released across other regions of the world as well, albeit step by step. The game's popularity eventually led to it being adapted into an anime as well. Blade & Soul's art style as well as the character design is a very clear indication of the fact that the game is meant for mature audiences.
While it isn't specifically an adult MMORPG, it definitely feels like one. Its combat is good enough to enjoy and the character customization is great. You can create all sorts of characters that you want, and adjust almost all aspects of their appearance. There are even body sliders that allow you to somewhat alter a character's appearance. There is both PvE and PvP, and both are quite enjoyable. The combat is combo-based and difficult to get the hang of, but the game greatly rewards all those that can master it.
Age of Conan: Unchained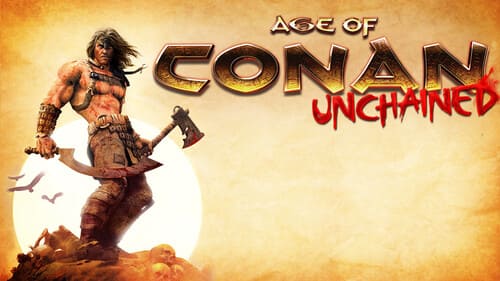 Age of Conan: Unchained was very popular around its peak years. As you can guess, the game is based on the highly popular Conan the Barbarian books. It allows players to explore the Conan universe by creating their own characters and stepping into the world. You also have the ability to meet some of the different characters from the series that are highly popular.
The reason why it is somewhat similar to Scarlet Blade is that it is a mature MMORPG as well. You can create your character and choose not to equip any equipment at all, allowing you to walk around naked. There are all sorts of different beasts and other enemies from the Conan the Barbarian universe too. It is an enjoyable game that is still populated, as many players still play it today.
League of Maidens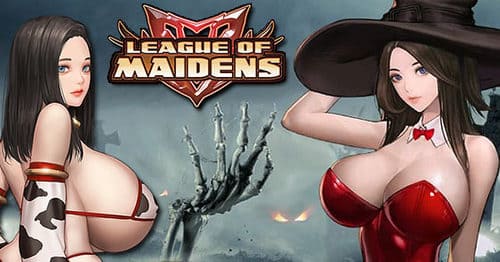 League of Maidens is pretty much just as erotic and mature as an MMORPG can get. The entire game is made with the sole purpose of pushing the boundaries of what is deemed as erotic in video games, and it is something that Scarlet Blade fans will no doubt enjoy. League of Maidens is filled with hundreds of customization options, and there are all sorts of different character creation possibilities that you can explore. Looking past the highly erotic content which is very similar to what Scarlet Blade had in store for players, League of Maidens also has decent combat.
All the different ''Maidens'' in the game have their own unique superpowers which help players out in combat. There are many different monsters to go up against, each with its own unique strengths and weaknesses that you'll have to exploit. There are many different mechanics and you're sure to find a character type that interests you. The game is set for release in early 2021 and is currently in early access.
Kabod Online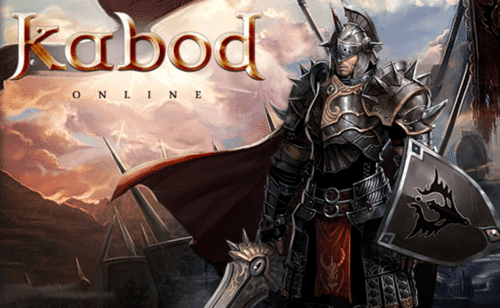 One of the best things that you can try out as an alternative for Scarlet Blade is definitely Kabod Online. The entire game is meant to be an adult MMORPG, much like Scarlet Blade was. It is a Korean MMORPG and it plays as well as looks like one, which is definitely why it is already quite similar to Scarlet Blade. On top of this, there is the highly erotic theme of the game too, which makes it one of the best possible alternatives.
Other than all of that, the main premise of the game is mainly like any other MMORPG that you'll find. You take control of your character and you have to go all-around a large world, completing quests and killing many different types of hostile monsters. It is populated enough for you to enjoy playing with many other players, and it's definitely a good game like Scarlet Blade.